Rhode Island Department of Health confirms positive case of hepatitis in child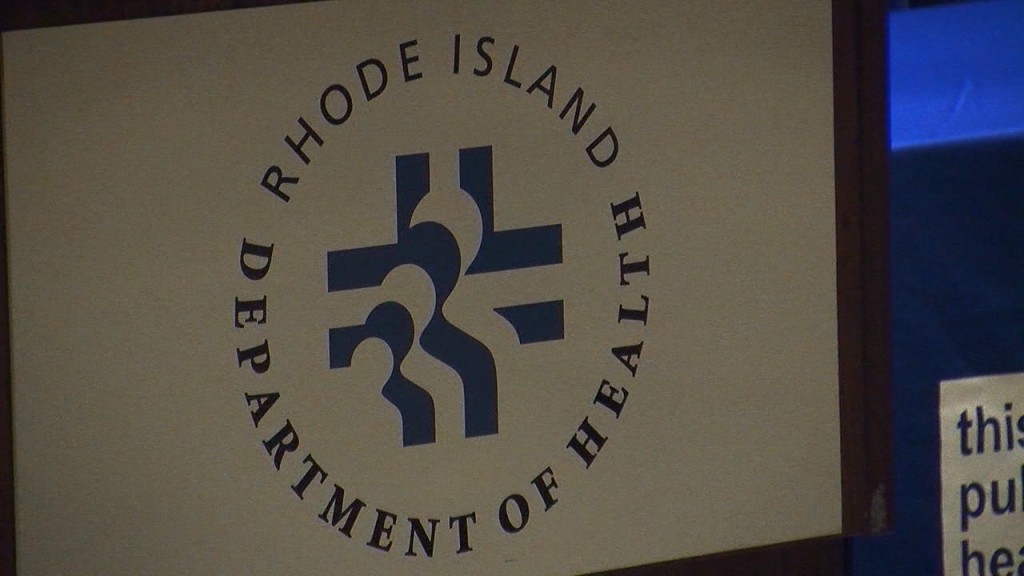 PROVIDENCE, R.I. (WLNE) — Rhode Island Department of Health said that one child in the state has been diagnosed with hepatitis from an unknown cause.
A spokesperson said Wednesday the child was asymptomatic and was not hospitalized.
The Centers for Disease Control and Prevention is currently investigation more than 100 children who have test positive for hepatitis with unknown causes over the past seven months.
Wednesday, the national agency said they have identified 180 cases across 36 states and territories.
The CDC said a virus called adenovirus has been detected in a chunk of these cases. Adenoviruses can cause respiratory illnesses like the common cold, croup, bronchitis or pneumonia.
Both the Department of Health and the CDC are monitoring the situation closely.
The Department of Health reiterated that cases of hepatitis among children remain rare, but are reminding parents to have their children's vaccinations up to date and to exercise proper hygiene.