Testing sites held for National HIV Testing Day Monday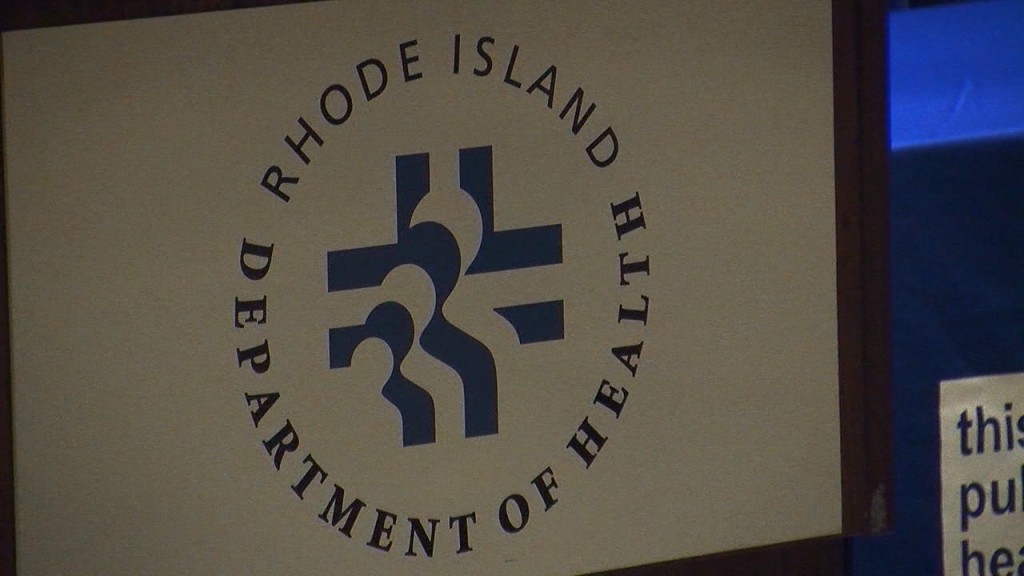 PROVIDENCE, R.I. (WLNE) — The Rhode Island Department of Health and the Centers for Disease Control and Prevention observing National HIV Testing Day on Monday.
This year's National HIV Testing Day is "HIV Testing is Self-Care" themed.
According to the CDC, 13% of the people in the US are living with HIV and aren't aware of it. Early treatment can preserve health and prevent transmission.
Interim Health Director James McDonald shared the importance to get tested regularly.
"Everyone between the ages of 13 and 64 should get tested for HIV at least once as part of routine healthcare," he said in a press release. "People with certain ongoing risk factors — such as having more than one sex partner since their last HIV test or having sex with someone whose sexual history they don't know — should get tested annually."
Some of the Department of Health's funded community partner agencies are holding testing events at the following locations:
AIDS Care Ocean State will be at Walgreens at 533 Elmwood Ave., Providence, from 10 a.m. until 8 P.M.
Project Weber/RENEW will be offering free HIV testing at its drop-in centers, located at 124 Broad Street, Pawtucket and 640 Broad Street, Providence, as well as at the Amos House Block Party, 460 Pine Street, Providence from 11 a.m. to 3 p.m. $10 gift cards are available for people getting tested.
To learn more about HIV, visit their website.