Travelers respond to changes in mask mandate on public transportation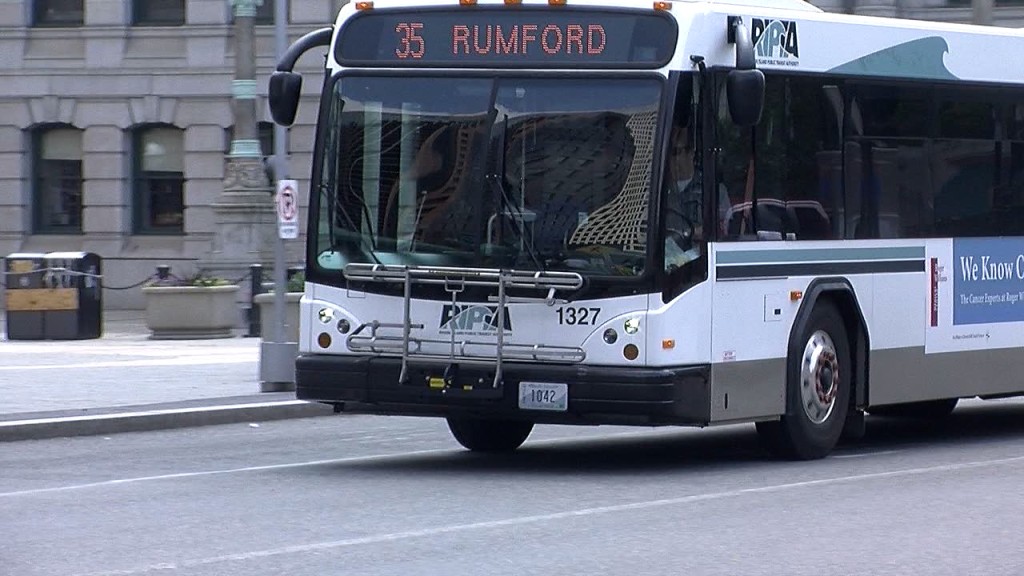 PROVIDENCE, R.I. (WLNE) — Local transit authorities are deciding whether they will continue requiring passengers to mask up after a Florida federal judge tossed out the national mask mandate on Monday.
The Transportation Security Administration said that "no longer enforce mask use on public transportation and transportation hubs."
The Rhode Island Public Transit Authority announced on Tuesday that passengers will not be required to wear a masks while onboard effective immediately.
"RIPTA encourages those who want to continue to wear a mask when on board to continue to do so," said Scott Avedisian, RIPTA's chief executive officer.
Rhode Island T.F. Green International Airport removed their mask signage but have not made an official announcement.
"I saw video of pilots announcing it to their passengers and everybody taking off their masks in celebration and I think it's really about time," said Dominic Ferraro, Somerset resident.
Some passengers told ABC 6 News that they feel safe unmasking, while others said they will continue to wear their masks on public transportation.
"I think it's peoples personal choice and decision. Everybody has their own reasons so I respect anybody's decisions," said another traveler, Ava Cormier.
In a statement, Amtrak said passengers and employees are no longer required to wear mask onboard or in train stations.
The MBTA said it is "still continuing to follow CDC guidelines and will review the court order."
One traveler, heading from Alabama to Boston, told ABC 6 that with each ride he takes the mandate continues to become more and more confusing.
"In Amtrak, you don't have to wear a mask and in the station you don't have to, but on the T you do," said Daniel Hogan.
The U.S. Centers for Disease Control and Prevention is still encouraging people on public transportation to continue masking as a preventive measure against COVID-19.