U.S. Senate passes Sunshine Protection Act to make Daylight Saving Time permanent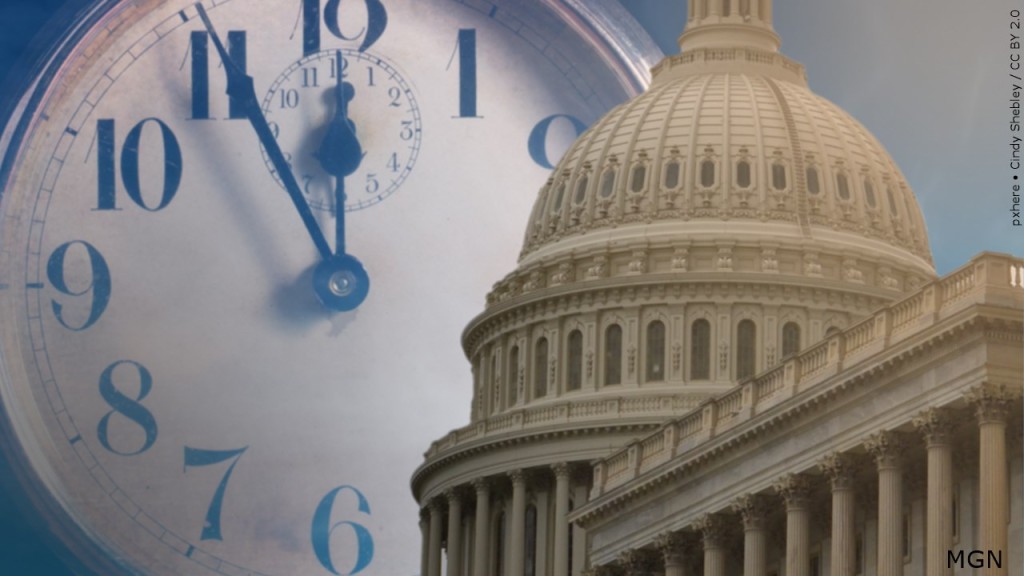 WASHINGTON, D.C. (WLNE)- The United States Senate has passed the Sunshine Protection Act, legislation that aims to make Daylight Saving Time permanent.
The bill, sponsored by Senator Whitehouse, passed the Senate with unanimous consent.
According to officials, there is evidence that making this change could benefit the economy, energy savings, and public health, reducing the risk of stroke and heart problems.
"Resetting the clocks may soon be a thing of the past," said Whitehouse. "This is a bipartisan bill that has received a very strong response from constituents. I'm hopeful we can get the House of Representatives on board with an extra hour of afternoon sun in the winter and send this bill to the President's desk."
The bill now moves to the House for another round of voting.
The entire bill can be read here.