Uber, Lyft drop mask mandate in U.S for first time in 15 months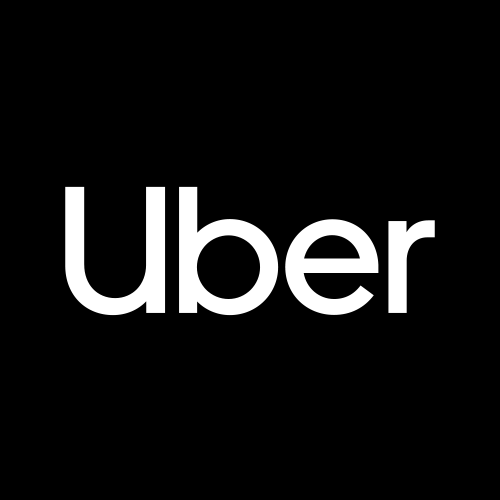 PROVIDENCE, R.I. (WLNE) – The country's two largest ride share companies, Uber and Lyft, both announcing on Tuesday its riders and drivers no longer need masks inside cars.
This announcement coming one day after a Florida judge voided the national mask mandate covering airplanes and other public transportation.
Both companies have had this mandate in effect since January of 2021.
Uber, also announcing it has also updated its no-front-seat policy- once again allowing riders to sit in the front.
Lyft also said it is no longer requiring windows to be rolled down in the car, for ventilation purposes.