Vice President Kamala Harris to visit Massachusetts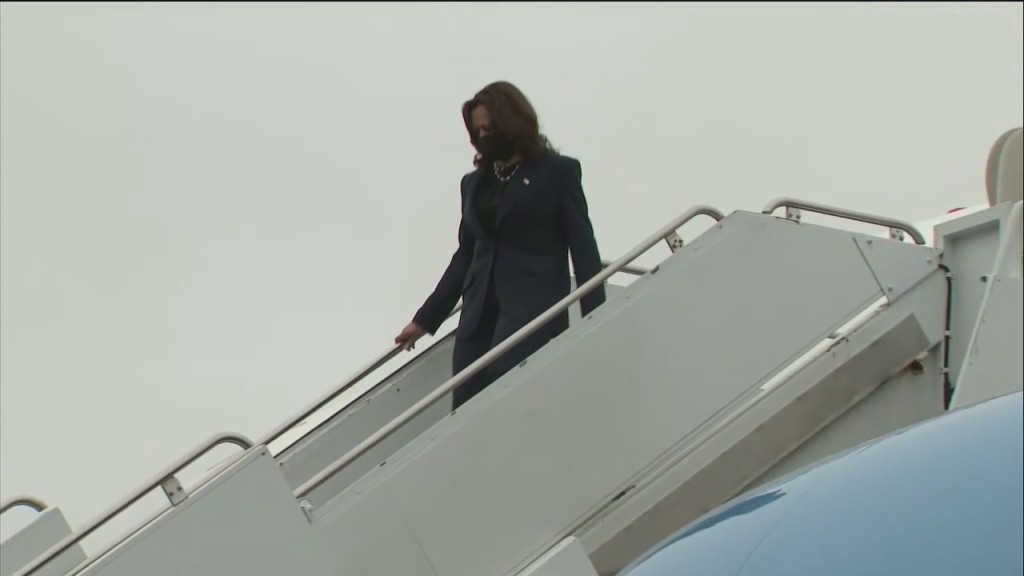 BOSTON (WLNE) — Vice President Kamala Harris made her first trip to Massachusetts Thursday. 
Harris, making stops in Boston and Martha's Vineyard meeting with legislative leaders about reproductive rights. 
According to the White House, the vice president's visit comes after President Joe Biden signed an executive order to protect those who travel to get abortions.
"Women should be allowed to make their own choices and i think other people who dictate those choices are in the wrong and anything that can be done to help women is a good thing," Macie Orr, a woman from New Bedford said.  
Vice President Harris started her day in Boston for a roundtable with Massachusetts lawmakers then headed to Martha's Vineyard to speak at a Democratic National Committee fundraising event.  
"I think it's great, I think I'm going to Nantucket so I will miss her, but I think it's good for the island and the region and I think she's done important work as vice president," Jason King, a Providence resident said.  
Harris' visit to southern New England, coming at a crucial time in the country with abortion remaining a controversial topic ever since the overturning of Roe v. Wade in June.   
Some residents we spoke with Thursday, telling ABC6, they think Harris' visit has a big impact. 
"I do, I do, I have two girls and, I do," Orr said. 
"I think that's on everybody's mind and I think everybody's worried about their privacy and their right to have it," King added.