Warwick to vote on installing license plate reading cameras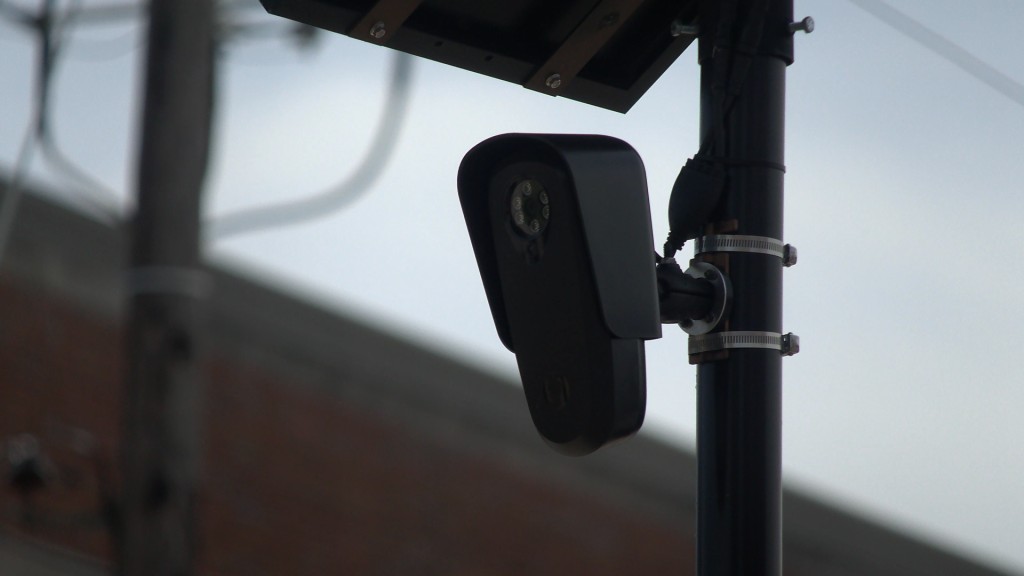 WARWICK, R.I. (WLNE) — The Warwick City Council will vote Monday on whether to install license plate reading cameras around the city.
The vote was initially scheduled for May but was put on hold.
The Flock cameras take pictures of license plates and alert police when a car from the national hot list drives through their city.
To be on the hot list, the car must be connected to a crime, reported as stolen, or involved in a missing persons case or Amber Alert.
Last month, Providence began a one year trial run with these cameras and put up 25 across the city.
The city of Woonsocket also took part in the one-year trial period  with the Flock cameras, and agreed to a three-year contract once the trial was up. Woonsocket Police Chief Thomas Oates said the city was able to make 11 arrests using the cameras.