I-29 reopens in Iowa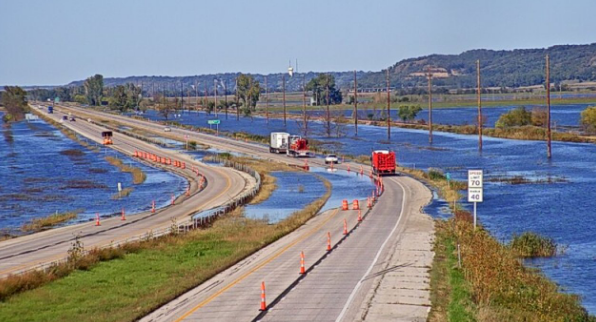 The Iowa Department of Transportation announced Monday that the troubled stretch of I-29 between Loveland and Crescent has reopened after closing over the weekend.
Sunday morning, the portion of interstate shut down in both directions due to flooding over the road.
Officials still advise you to look at 511 before you travel.
.