I-80 closure from Lexington to Grand Island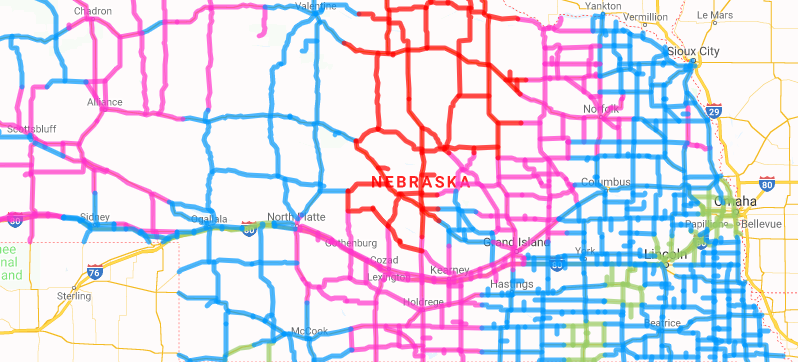 I-80 is impassable from Lexington to Grand Island, according to Nebraska 511.
Parts of central Nebraska have portions of highways closed or remain snow covered.
Lincoln transportation officials advise morning commuter to be aware of slicks spots on untreated streets.
20 crews treated streets overnight with pre-wet and anti-ice brine.
Authorities say to give yourself plenty of driving distance between vehicles, and to take it slow.
For more information on road conditions go to nebraska.511.gov.