Icy road conditions will continue overnight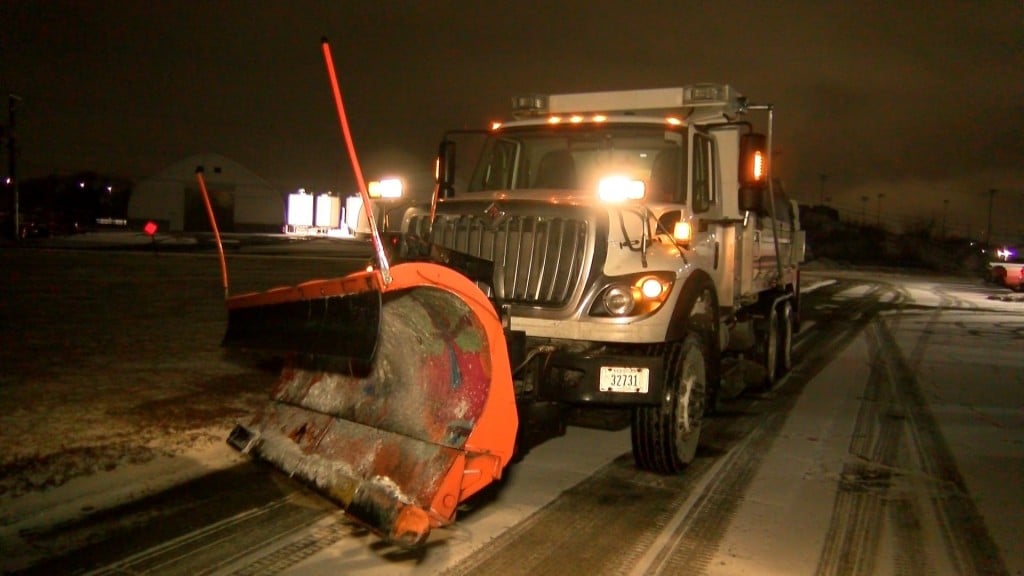 The winter weather brought icy conditions this Sunday.
Those in the capitol city say the driving conditions were a bit messy out there.
"A little slick, but at least drivable," Nebraska commuter, Andy Fedoris said.
"Well we had some freezing rain that transitioned over to some snow, got enough to accumulate on the ground," District Supervisor of Maintenance Operations, Clayton Engelman said.
Statewide commuters say they had to plan their routes accordingly.
"We were at a wrestling meet in Waverly and we're heading back to Nebraska City," Fedoris said.
Andy Fedoris recommends that all drivers are to play it smart out on the road.
"Man, when it's snowing and there's ice on the road, take your time, make sure you get there. It's safer for everybody that way."
To help out throughout the night, the city will have 20 snow plow crews clearing the icy roads with granular salt pre-wet with anti ice brine.
"And we will continue to have those 20 routes manned throughout the course of the night, in abundance of caution for the rush hour traffic in the morning," Engelman said.
Officials recommend for you to continue with caution even if the roads seem clear.
"If you see our trucks still out putting down material during your morning commute, give them some space. We know everybody needs to get to work. We're trying our best to be as efficient and supportive as we can, so just give us the space so we don't cause any delays with accidents, and we will get you to work as quickly as we can," Engelman said.
"That's it, be safe and when the conditions are bad, it's take your time or stay home," Fedoris said.