IGA Marketplace to remain open with new owner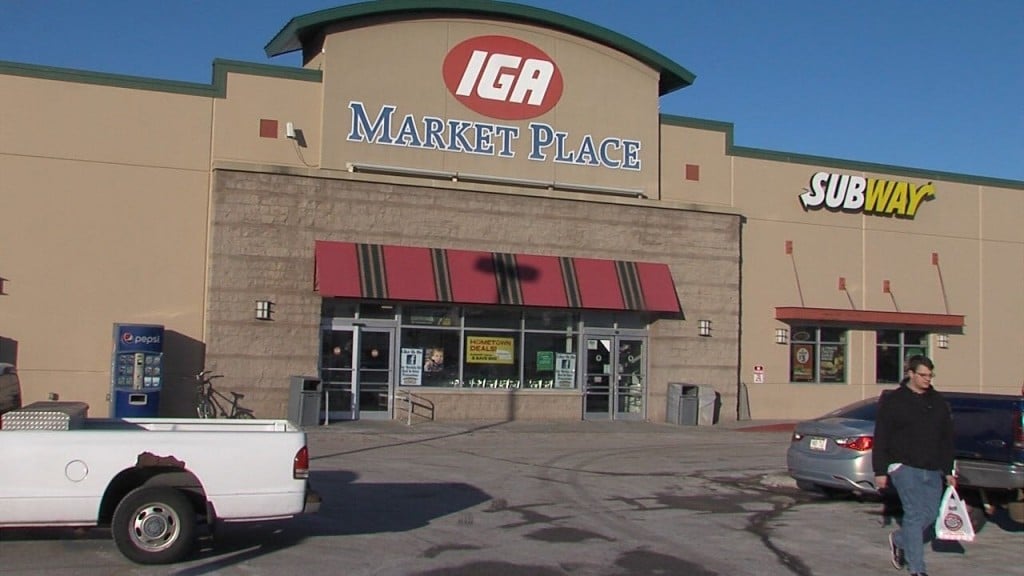 Some Lincolnites are breathing a sigh of relief because a grocery store near Air Park will remain open.
New owners will take over the IGA Market Place store in January.
The possible closing happened because the previous owner had not been able to reach a lease agreement earlier this month. The store was set to close sometime before January 31.
With new owners taking over the business it will save Air Park residents from traveling 30 to 45 minutes for groceries. It is the only choice in the area.
"There will be a grand opening January 18th with pizza, drinks, dancing lions in the parking lot," said Laci Reinke, a representative for the new IGA owners. "So, everyone should come out invite your neighbors. Come see the new store."
A representative for the owners says they already are discussing ways to improve the store like possibly paring down the tool section, adding a pharmacy, or bank in the future.
Rienke also says they will retain most of the employees that work at the store.