Illinois man caught with crack in Lincoln traffic stop, sheriff's office says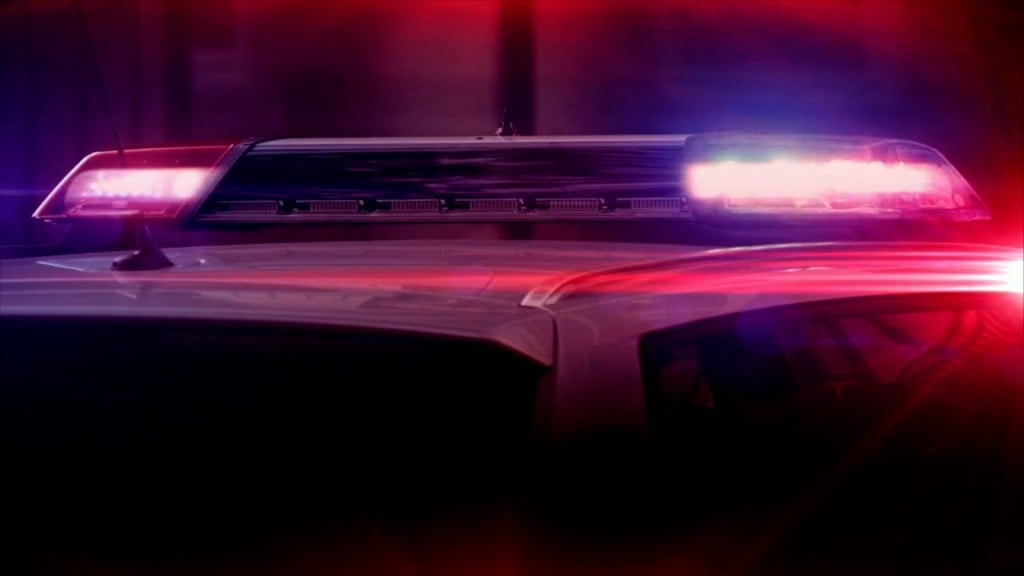 LINCOLN, Neb. (KLKN) – An Illinois man was arrested after deputies found crack and marijuana in his vehicle, the Lancaster County Sheriff's Office said.
On Thursday, a Lincoln Police officer pulled over a vehicle because of an illegal window tint near Highway 77 and West Van Dorn Street.
The officer smelled marijuana as he approached the vehicle, which led to a search, Chief Deputy Ben Houchin said.
Authorities with the criminal interdiction task force scoured the car and found 22 pounds of marijuana and 52.7 grams of crack, according to Houchin.
Joel Ramirez, 34, was arrested on suspicion of two counts of possessing a controlled substance with intent to deliver.
Houchin mentioned that the sheriff's office doesn't typically find crack in drug busts, saying it was more prevalent in the 1990s.