WATCH: Inaugural Poet Amanda Gorman delivers powerful message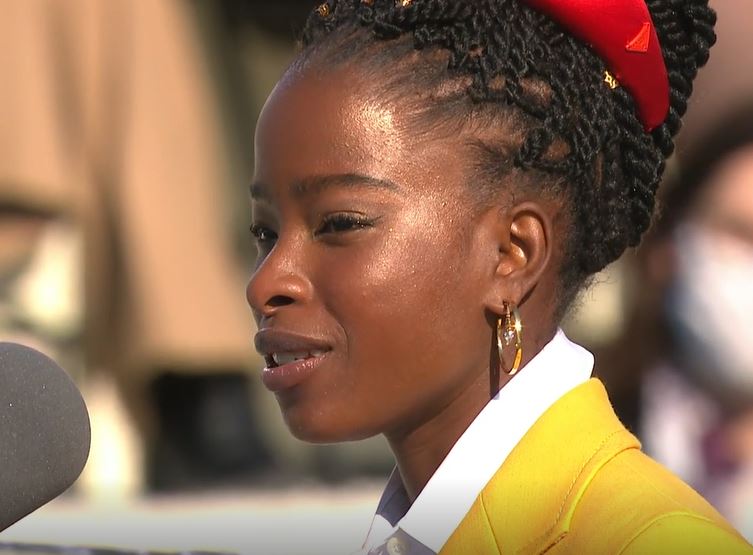 LINCOLN, Neb. (KLKN) – Of the many riveting moments in the Presidential Inauguration, one of the most powerful came from 22-year old poet Amanda Gorman reading "The Hill We Climb".
Her strong words, perfect cadence, and dramatic rhythm left many in awe.
If you enjoyed Gorman's performance, Robin Roberts will be doing an interview with her Thursday morning on GMA, be sure to tune in after Channel 8 News at 6 a.m. 
Here is the video and you can see it for yourself.