Increased interest in home school education due to coronavirus concerns
Home school educators say they've seen a flood of interest in homeschooling as school systems figure out a way to safely welcome students back to school.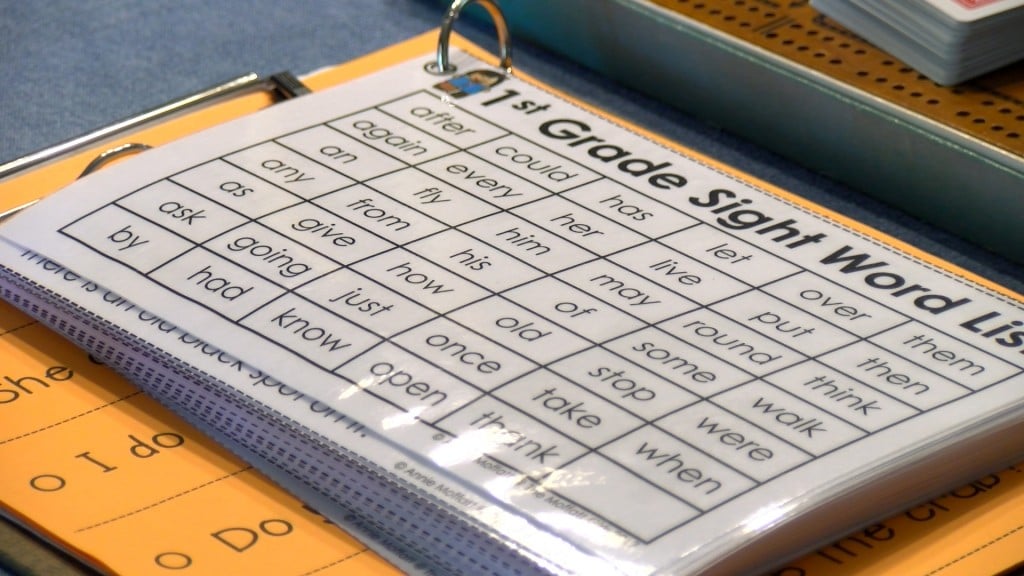 In the early weeks of the COVID-19 pandemic, parents quickly became teachers for their children.
As schools figure out a way to safely manage and maintain a somewhat normal school year this fall, there's been a sudden increase in interest in homeschooling.
Kathleen Lenzen, with the Nebraska Christian Home Education Association says recently, they've seen a flood of phone calls from parents wanting to learn more.
"Some parents have said they saw a big difference in their children, their attitudes their study habits when they were home and so that has also prompted people, parents to decide to home school," Lenzen says.
But for many families, homeschooling has been a way of life, long before the pandemic.  Michelle Pietzyk has been teaching her daughter at home since the fifth grade. They started after she was suffering from health problems.
"It went so well that we decided, why don't we just keep doing this? So now she is entering her 10th grade year in high school, doing really well, and in the meantime we were able to figure out what was causing her pain." Pietzyk says in an interview with Channel 8 Eyewitness News reporter Marlo Lundak.
Pietzyk also has a son, now a freshman at Southeast Community College, who went through the public school system for the entirety of his education and had no issues. She says there are pros and cons and unique opportunities that come with both modes of education, but doesn't want parents to shy away from taking a chance on homeschooling.
"Having public schools out for so many months in March, I think parents got an opportunity to do it at home and see well 'maybe this is something I can do,' so I would really encourage them to really evaluate it, see about it, pray about it, talk to other parents who are homeschooling and see if that isn't a better fit for them," says Pietzyk
To Lenzen, she believes that homeschooling is a lifestyle choice, not an alternative education.
"When you know that you're in charge of your child's education and everything they're going to need for the rest of their life is on your shoulders, you look for opportunities to teach all the time," she says.
And when it comes to first time home schoolers, Lenzen and Pietzyk offered some tips.
"Don't think you have to re-create the exact school room in your house. You're now on your own grounds, you can home school how you want to," Pietzyk says.
"I would say patience," says Lenzen, "And enthusiasm for what you're doing."
The most commonly asked questions when it comes to homeschooling are based around legality and curriculum. The process, however, is fairly simple.
Before pulling your child from their school, you must fill out an "exempt school program" form with the Nebraska Department of Education. The deadline to fill out the forms for parents who have previously home schooled is July 15, but new applicants and families can apply any time.
In the state of Nebraska, both parents are required to sign in order for the child or children to be educated at home. Parents must provide information about who the teacher is, who the students are, you must have a school name, and provide information about the course subjects – the five required subjects are math, science, language arts, health, and social studies.
Curriculum for home school isn't provided by the Nebraska Department of education, but Lenzen and Pietzky say that there are websites with textbooks, workbooks and online courses that allow parents to choose curriculum that fits the needs of their child.
"I get to pick the curriculum and I choose a curriculum I do a different one for every subject so I've gotten to pick exactly what works for her learning style so were really picking things that are helping her excel and do well," Pietzyk says.