Indian Village Neighborhood Association celebrates 25 years through Ice Cream Social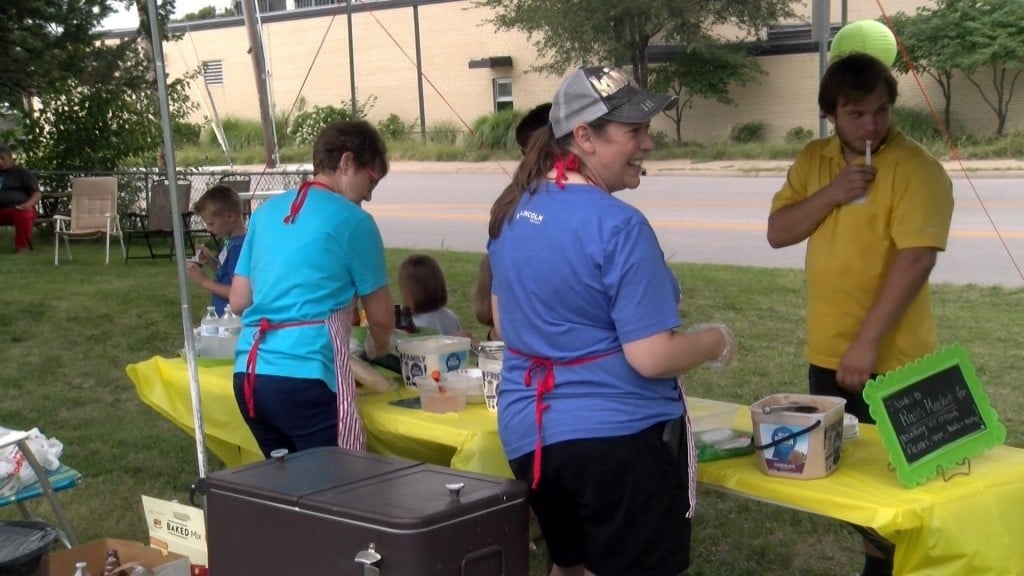 A local neighborhood association is celebrating 25 years, and what better way to celebrate than with ice cream sundaes supplied by Russ Market.
"It's just bringing people together, realizing we have a neighborhood association, they've been around a long time, they're still here doing great things for the neighborhood, so let's celebrate that and go forward to the next several decades hopefully of having a strong neighborhood and neighborhood association," Fomer Vice President of Indian Village Association, Diane Walkowiak said.
The community was invited to help celebrate the Indian Village Neighborhood Association.
It all happened at the Arapahoe Gardens on 14th St. this afternoon.
They say the get together also welcomed visitors into the neighborhood for inclusiveness and good conversation…

"Community for me is where people know each other, they interact, they do things together, they look out for each other. If you need somebody to keep an eye on your place, they're there," Walkowiak said.
In addition to the free ice cream, there were yard games, garden tours and historical neighborhood displays.