Inmate at Lincoln prison accused of breaking staffer's bone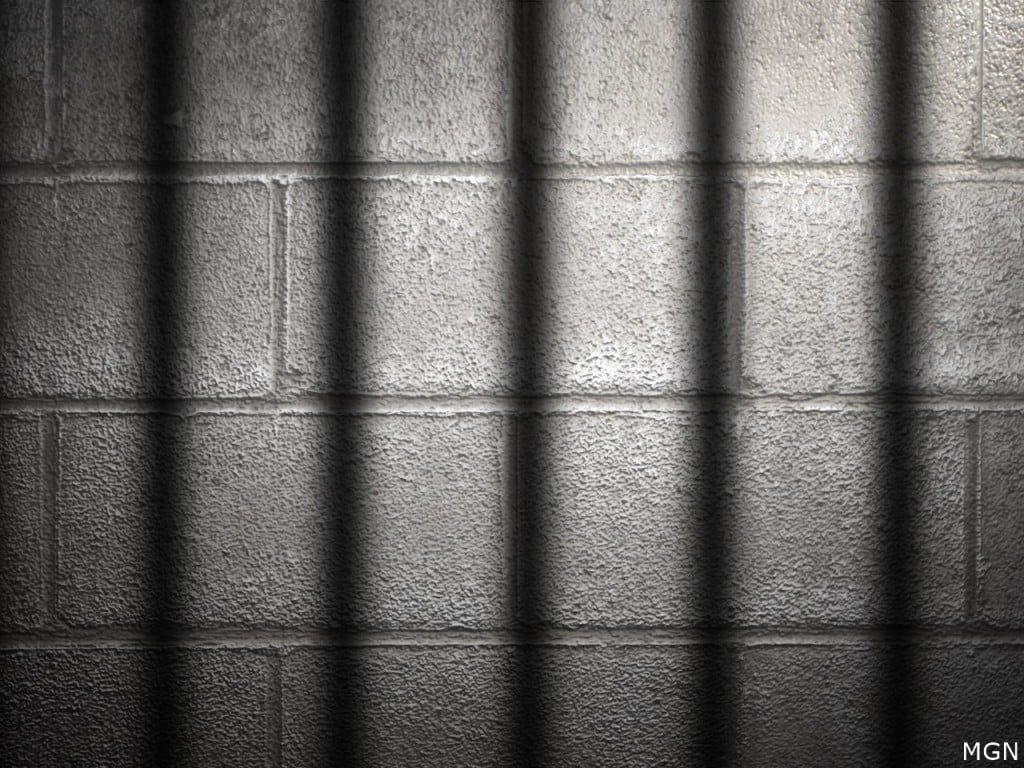 LINCOLN, Neb. (KLKN) — An inmate at the Community Corrections Center-Lincoln assaulted two staff members on Wednesday, giving one of them a broken bone, officials say.
The staffers were getting the inmate ready for transport to another facility when he punched them in the face, according to the Nebraska Department of Correctional Services.
Another staff member used pepper spray on the inmate, and the workers subdued him and put him in restraints, authorities say.
An investigation is ongoing. The Lancaster County attorney will determine possible criminal charges.
The department's disciplinary process could also result in sanctions, such as the loss of good time, for the inmate.