Inmate at Lincoln prison dies at hospital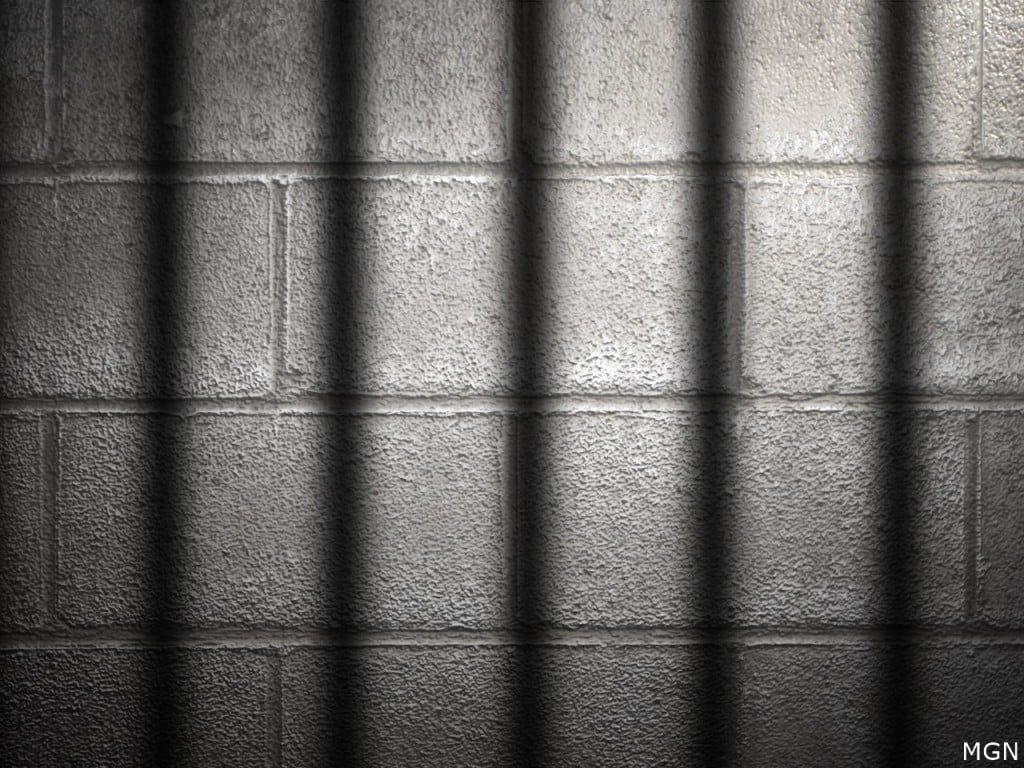 LINCOLN, Neb — An inmate at the Community Corrections Center-Lincoln died Monday night at a hospital, according to the Nebraska Department of Correctional Services.
Daniel Gondringer, 51, was being treated for a medical condition, but the cause of death has yet to be determined.
Gondringer had been serving his sentence of 33 years and four months to life in prison since 1990.
He was convicted of second-degree murder, kidnapping and use of a deadly weapon to commit a felony in Platte County.
A grand jury will investigate his death, as required by state law.