Inmate convicted of assaulting officer dies at Nebraska State Penitentiary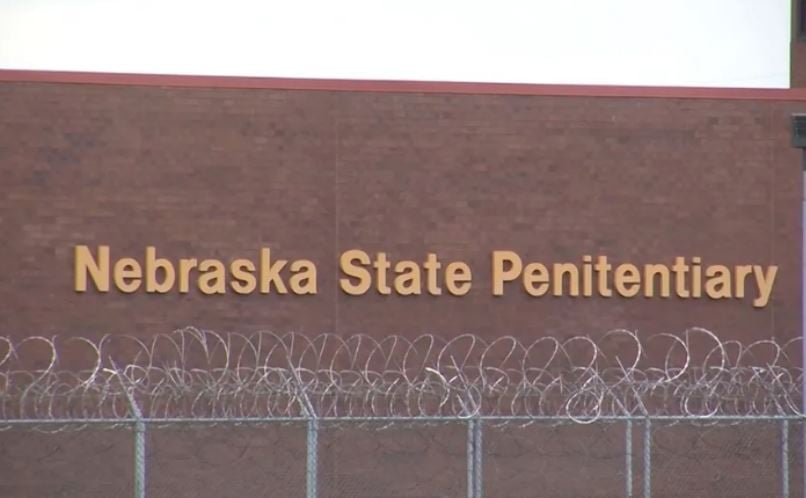 LINCOLN, Neb. (KLKN) — A 26-year-old inmate died at the Nebraska State Penitentiary over the weekend.
Philip Garcia died Saturday due to an undetermined cause, according to the Nebraska Department of Correctional Services.
Garcia was convicted in Scotts Bluff County of assault of an officer, use of a deadly weapon and theft.
He was sentenced to 26 to 46 years in prison. His sentence began Feb. 17, 2018.
A grand jury will conduct an investigation of Garcia's death.