Inmate missing from Community Corrections Center-Lincoln
John Nereson did not report back to work Thursday morning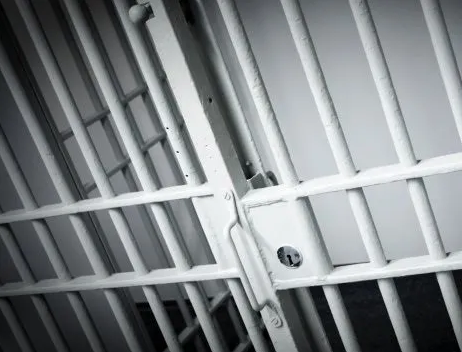 LINCOLN, Neb. (KLKN) – Authorities say an inmate is missing from the Community Corrections Center-Lincoln.
John Nereson did not report back to work Thursday morning. Instead, surveillance video at the facility showed him walking toward a nearby bus stop.
Nereson started his sentence on Feb. 18, 2020. He was sentenced to eight to 12 years on multiple charges out of Scotts Bluff County, including assault on an officer using a motor vehicle, operating a motor vehicle to avoid arrest, use of a deadly weapon to commit a felony, fifth-offense driving under the influence and driving while on a revoked license.
He has a tentative release date of June 26, 2025, and a parole eligibility date of June 26, 2023.
Authorities say Nereson is a 45-year old white man with gray hair and brown eyes. Anyone with knowledge of his whereabouts is asked to contact local authorities or the Nebraska State Patrol.