Inmate returns to Lincoln corrections center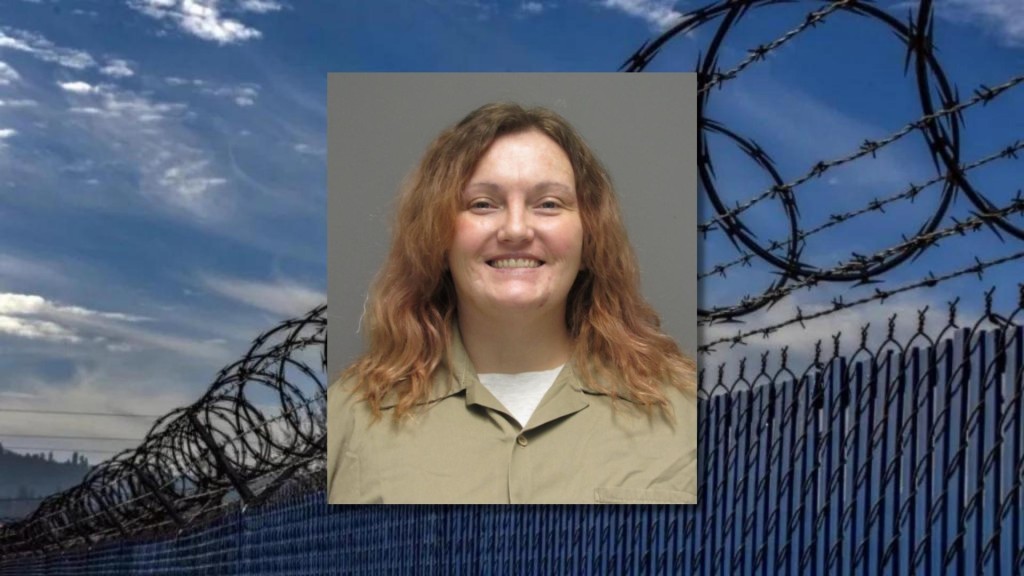 LINCOLN, Neb. (KLKN) – A missing inmate returned to the Community Corrections Center-Lincoln on Friday, the same day that she was reported missing.
At about 5:50 p.m., the Nebraska Department of Correctional Services said in a press release that Rebecca Johnson, 37, did not report to her work assignment.
Just after 6:30 p.m., the department said she had returned to the facility "on her own this afternoon."
Johnson began her sentence in March.  She was sentenced in Douglas County to four to seven years for attempted robbery and possession of a firearm by a felon.
Her tentative release date is March 21, 2024.