Inmate missing from Lincoln's Corrections Center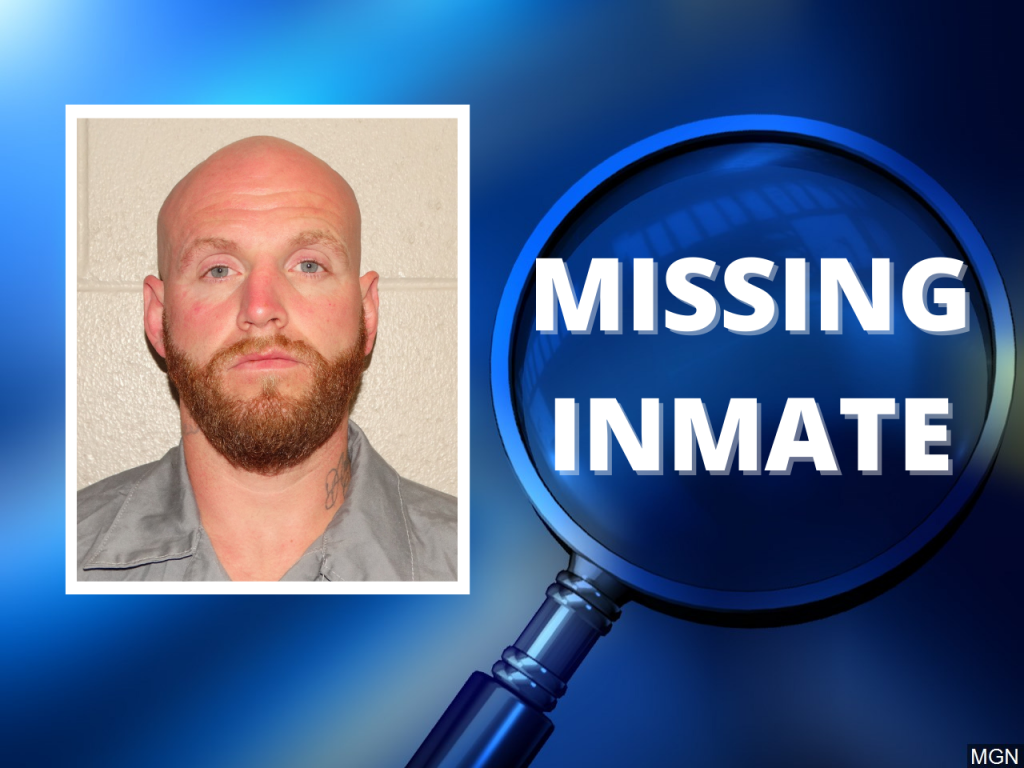 LINCOLN, Neb. (KLKN) — An inmate from the Community Corrections Center-Lincoln (CCC-L) has been reported missing, according to the Department of Correctional Services.
Brandon Imes, the inmate, did not return from his community work assignment as scheduled and his monitoring device has been disabled.
Imes was sentenced to one year in prison due to drug charges and had been in jail since June.
If you have any information concerning Imes' whereabouts, please call local authorities.