Inmate returns to Lincoln prison after going missing for over a week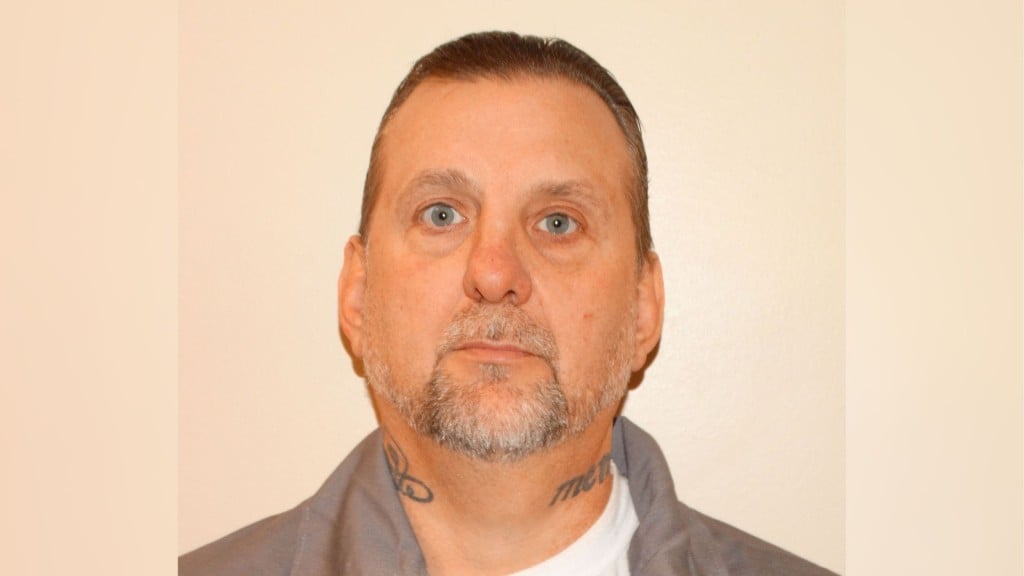 LINCOLN, Neb. (KLKN) – An inmate chose to return to the Community Corrections Center-Lincoln after being missing for over a week.
Gary Filip didn't return to the prison after a work assignment on June 14.
Over a week later, he came back to the prison on his own, the Nebraska Department of Correctional Services said.
See also: Inmate missing from Community Corrections Center-Lincoln
Filip was sentenced in January 2010 to 21 to 37 years on charges out of Buffalo and Sarpy Counties.
Those charges included robbery, possession of oxycontin, use of a firearm to commit a felony and receiving stolen property.
Filip has a tentative release date of Sept. 14, 2030, with a parole eligibility date of Jan. 13, 2023.
The Community Corrections Center is the least restrictive facility operated by the state prison system.
Inmates are allowed to go to work, school and religious services with prior approval.