Inmate serving life sentence dies at Lincoln prison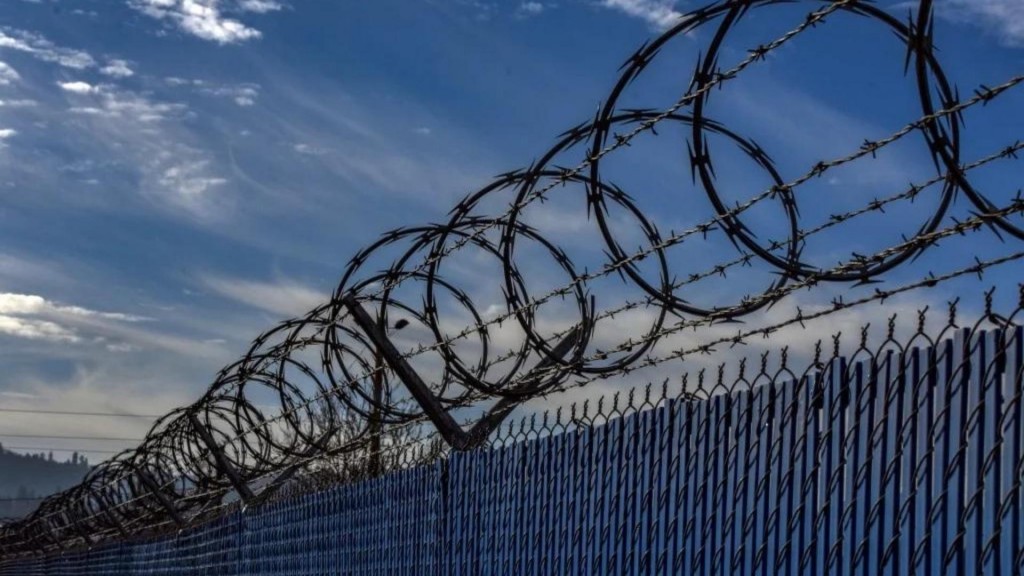 LINCOLN, Neb. (KLKN) – A 64-year-old inmate in prison for first-degree murder died at the Reception and Treatment Center in Lincoln on Monday, according to officials.
Russell Harms' sentence started on Oct. 11, 2000.
He was serving a life sentence on charges of first-degree murder and use of a deadly weapon to commit a felony out of Nemaha County.
Prison officials are still working to determine the cause of Harms' death.
A grand jury will now conduct an investigation, as is the case when an inmate dies in the custody of the Nebraska Department of Correctional Services.