Intersection in southeast Lincoln to close until the fall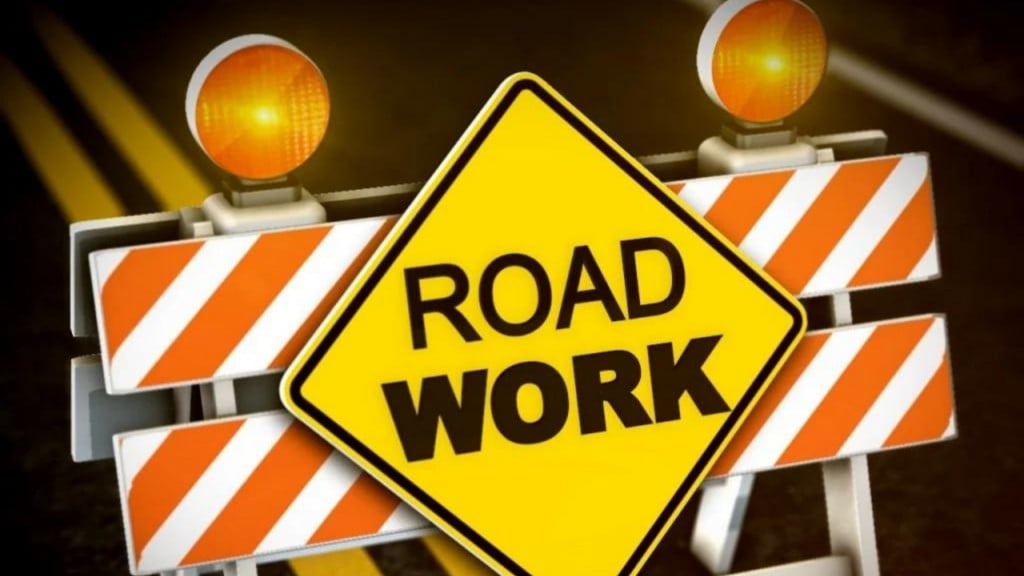 LINCOLN, Neb. (KLKN) — The intersection of 84th Street and Saltillo Road will be closed until the fall, the Nebraska Department of Transportation said.
Roadwork is scheduled to begin on Feb. 6, weather permitting.
The department says drivers can use 56th Street to Yankee Hill Road to Nebraska Parkway then to 120th Street as an alternate route.
NDOT encourages drivers to follow the latest updates and reminds motorists to drive cautiously when going through construction zones.