Intersections with the highest amount of crashes in Lincoln 
Can you guess what intersection has the highest amount of crashes in Lincoln?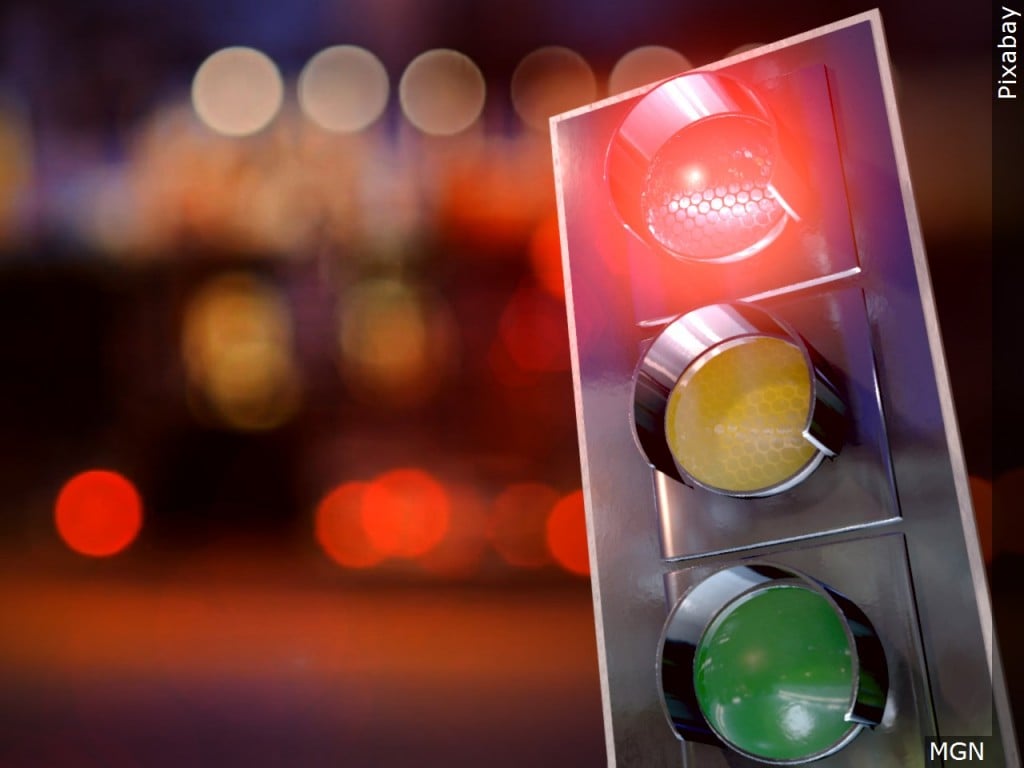 LINCOLN, Neb. (KLKN) – 27th & 'O' streets, 70th & Pine Lake Road and 27th & Highway 2 rank as the top three intersections with the highest amount of crashes in Lincoln.
Nearly 22 million drivers pass through the 27th and 'O' intersection every year, so there is no surprise that stretch may have more crashes than others. In fact, according to data from Lincoln Transportation and Utilities (LTU), the 27th and 'O' intersection has the most in the city with 40 accidents last year. Historically, officials have always seen more crashes there than other places.
"Those intersections, especially 27th and 'O' and 27th and Highway 2, they've been our highest volume intersections for years and so we would naturally see higher crash numbers at both of those intersections," Liz Elliott, Director of LTU said.
Next, 70th and Pine Lake Road. The roundabout there saw 35 crashes in 2020.
"We're seeing a lot of development down here in this area and even though historically this is not the busiest intersection, we're starting to see the traffic numbers increase here because of all the development," Elliott said.
LTU actually came out to 70th and Pine Lake Road to evaluate that area because of the amount of crashes and decided to close off an outside lane of the roundabout which has led to a decrease in side swipe collisions.
"Since we have made those modifications in September of 2020, we have seen six crashes total since than," Dan Carpenter, a traffic engineer with LTU said.
And as south Lincoln continues to grow, there's a chance that roundabout could look different in the future.
"Right now, this roundabout is actually designed for future expansion," Carpenter said. "We have additional lanes throughout the roundabout and the ability to expand if traffic volumes increase in the future."
Six miles from the roundabout is the intersection with the third highest amount of crashes, 27th and Highway 2. That stretch had 33 crashes last year.
"The ultimate goal is zero crashes and the best and easiest way to achieve that is if people would put their phones down and slow down," Elliott said. "We ask everyone for their help in making the city of Lincoln an extremely safe place to drive."
As you may guess, most of the crashes are from either distracted driving, speed or weather related incidents.
By the way, coming in fourth for the most crashes, 48th and 'O' Street.  And fifth, the 14th and Superior roundabout.