Investigators recognized for significant break in Sydney Loofe case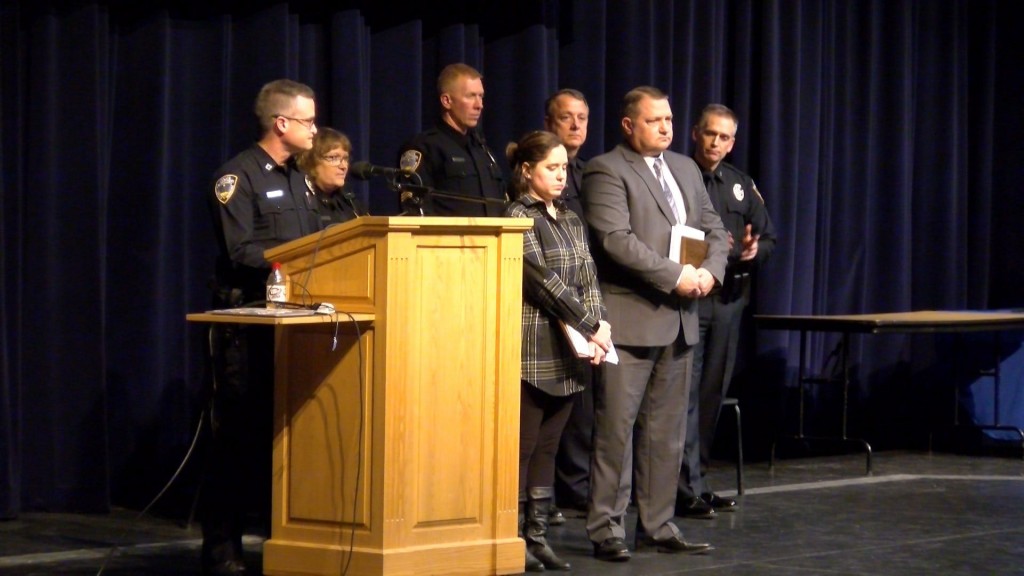 Two investigators had significant breaks in the Sydney Loofe case.
For investigator Bob Hurley, he had learned a new way to go through cell phone data and he led officials within several feet of her body in Clay County.
"It's a new way of looking at phone records, it's a new way of analyzing them and based off that it teaches others how to do it, we've already we're able to solve a couple more homicides since then using this technology," Hurley said.
Loofe was killed in 2017. Officials had searched many miles of rural areas until the break in the case given by Hurley.
The other investigator honored Wednesday night was Lacey Reha. She analyzed call activity and ultimately identified the female suspect.
For Hurley, it took long hours to find Loofe's body but he is honored to be recognized.
"It was a lot of hard work and a long time, at the end of the day we found the body, it eased the minds of the family of where their daughter went too," Hurley said.
Hurley also used technical mastery of cell tower location information.
Both Aubrey Trail and Bailey Boswell are charged with the murder of Loofe and could face the death penalty.
Trail's trial begins next June.