Iowa community college closed indefinitely following cyber attack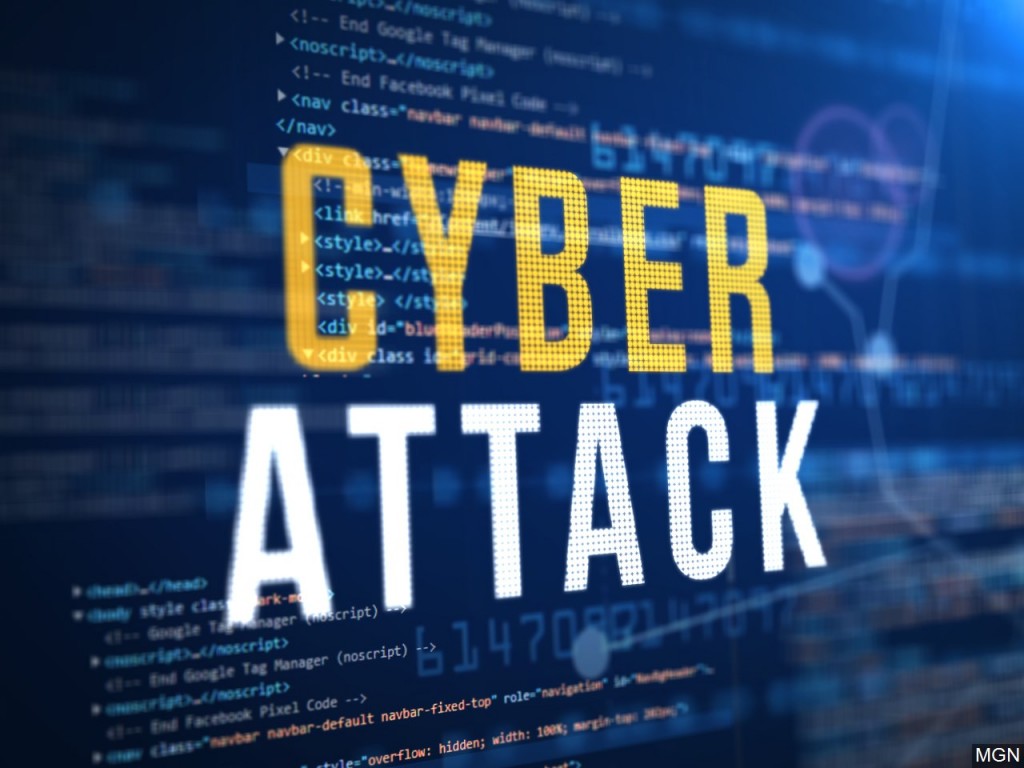 DES MOINES, Iowa (CNN) — An Iowa community college remains closed in the wake of a cybersecurity incident.
Monday was the third day of canceled classes for all Des Moines area community college campuses as officials work to restore services.
The school says the security incident forced it to shut down parts of its network, impacting only instruction and telephone systems.
Officials say the IT department and outside cyber experts have been working around the clock to restore the compromised networks.
According to the IT department, there is no evidence student or employee data has been compromised.
The FBI has now joined the investigation into the origins of the cyber attack.
As of now, there is no set timeline on when classes will be back in session.