Iowa inmates receive overdose of COVID-19 vaccine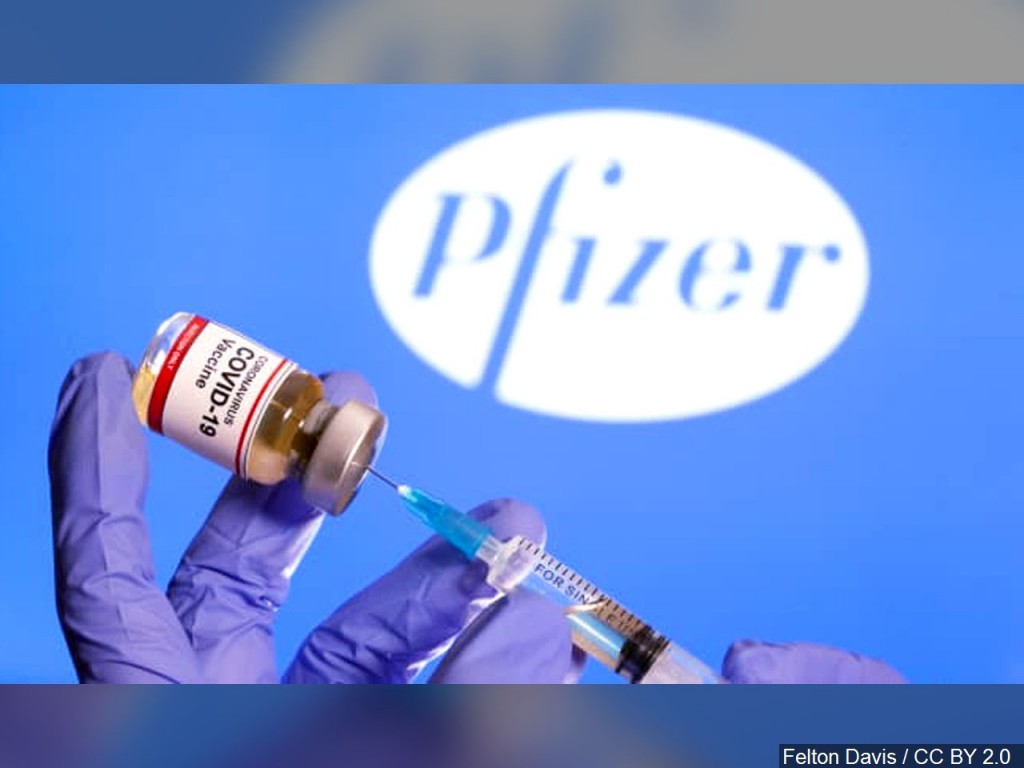 FORT MADISON, Iowa. (KLKN) — 77 inmates at the Iowa State Penitentiary (ISP) received an overdose of the COVID-19 vaccine.
ISP released a statement saying two Department of Corrections (DOC) nursing staffers "incorrectly administered the Pfizer vaccine." It is unclear how much the administered doses exceeded the manufacturer's recommended amount.
The DOC has since alerted the CDC and Pfizer to the error. The 77 inmates have also been notified and are being closely monitored. So far, the only symptoms reported are common side effects of the Pfizer vaccine.
The two medical staffers have been placed on temporary leave. The department has also paused its vaccination efforts for the time being.