Iowa woman arrested for assaulting a Lincoln Police officer Friday night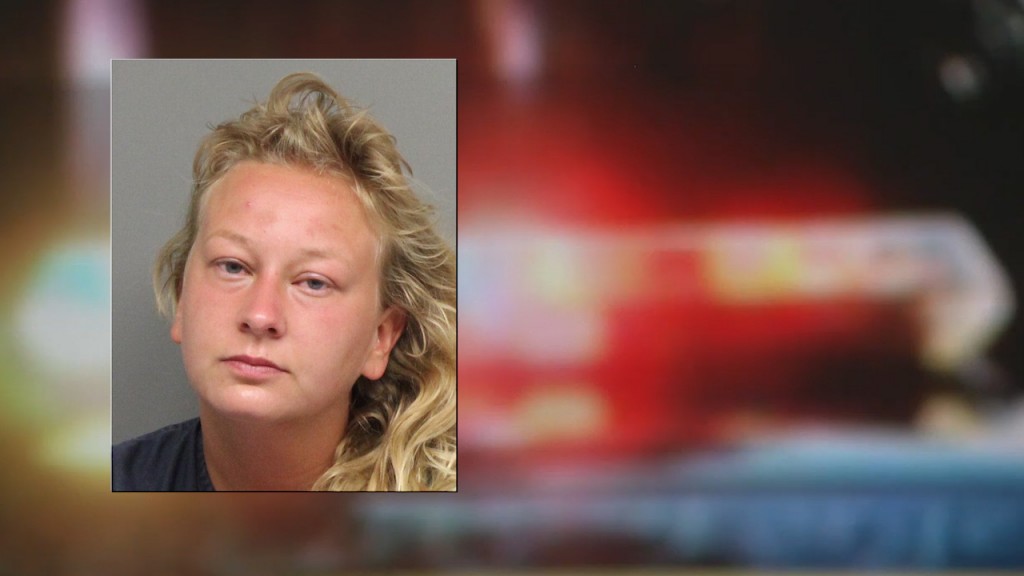 LINCOLN, Neb. — Friday night, police were called to Buzzard Billy's, at 247 N. 8th Street, on a report of disturbance involving a female patron around 10:30.
The female was identified as 26-year-old Megan Seibert of Des Moines, Iowa. Buzzard Billy's had refused her service due to her level of intoxication, and Seibert refused to leave the establishment.
Lincoln police noted Seibert was visibly intoxicated and attempted to take her to The Bridge for testing. She resisted going into civil protective custody, kicking the officer in the legs and trying to pull away. Officers warned her several times if she continued to kick at the officers, she would be arrested for assault.
Officers were able to get Seibert into the cruiser, but she continued to kick the officer in the body and head several times once she was seated. The officer suffered swelling and bruises to the head, as well as a headache, but did not require medical treatment.
Seibert also damaged the cruiser door frame while kicking. She was arrested for Assault on an Officer, Criminal Trespassing, Resisting Arrest, and Criminal Mischief.