Johnson & Johnson expands covid trial to include adolescents
The study will now include those ages 12-17 years old.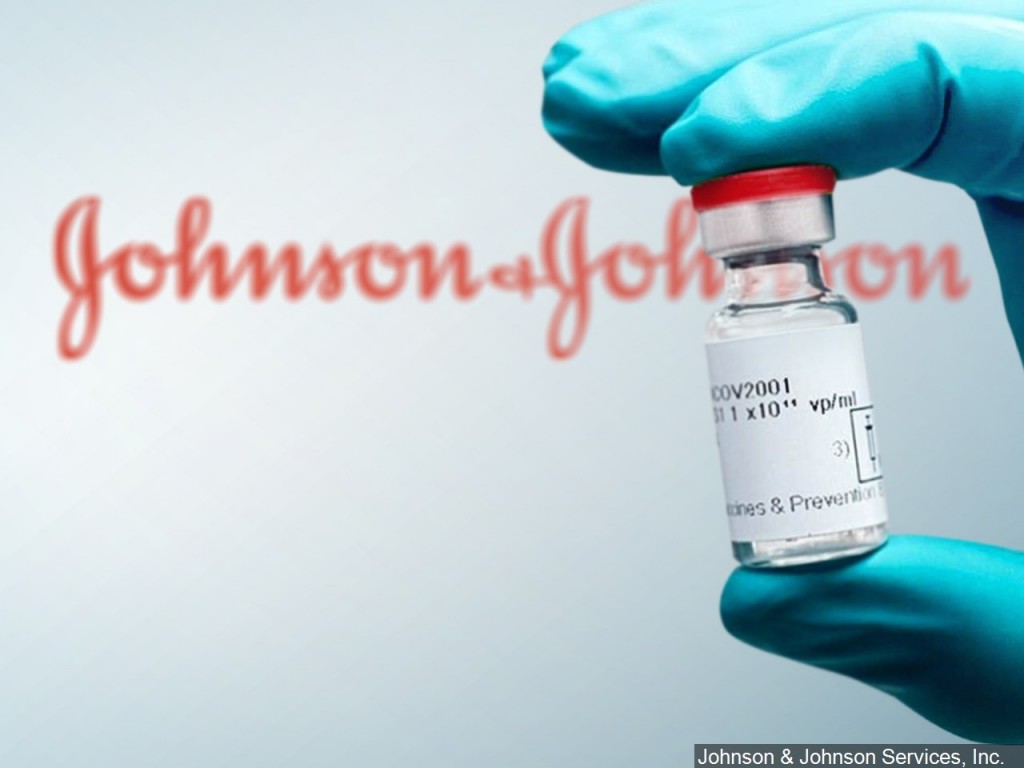 NEW BRUNSWICK, NJ. (KLKN)- One of the companies that created a vaccine for covid-19, Johnson & Johnson, announced early Friday morning that they are going to begin vaccinating adolescent participants in their Phase 2a clinical trial for their vaccine candidate.
The study will now include those ages 12-17 years old. But initially, the vaccine will be tested on a small number of people either 16 or 17 years of age.
"The COVID-19 pandemic has had a profound impact on adolescents, not just with the complications of the disease, but with their education, mental health, and wellbeing," said Paul Stoffels, M.D., Vice Chairman of the Executive Committee and Chief Scientific Officer at Johnson & Johnson. "It is vital that we develop vaccines for everyone, everywhere, to help combat the spread of the virus with the goal to return to everyday life."
Phase 2a of the study is randomized and placebo-controlled and started in September 2020. It began as a way to evaluate safety, understand the reactions to be expected from a vaccine, and ability to build immunity in the patient.
CORONA CONTINUED: Millions of Johnson & Johnson doses deemed unusable after quality check
"Our COVID-19 vaccine candidate development program is designed to deliver on our commitment to protect people of all ages from this pandemic," said Mathai Mammen, M.D., Ph.D., Global Head, Janssen Research & Development, Johnson & Johnson. "In addition to expanding this ongoing study to include adolescents, we are in discussions with health authorities and are hard at work to initiate studies in pregnant women and children in the near future."