AG fights fake vaccination cards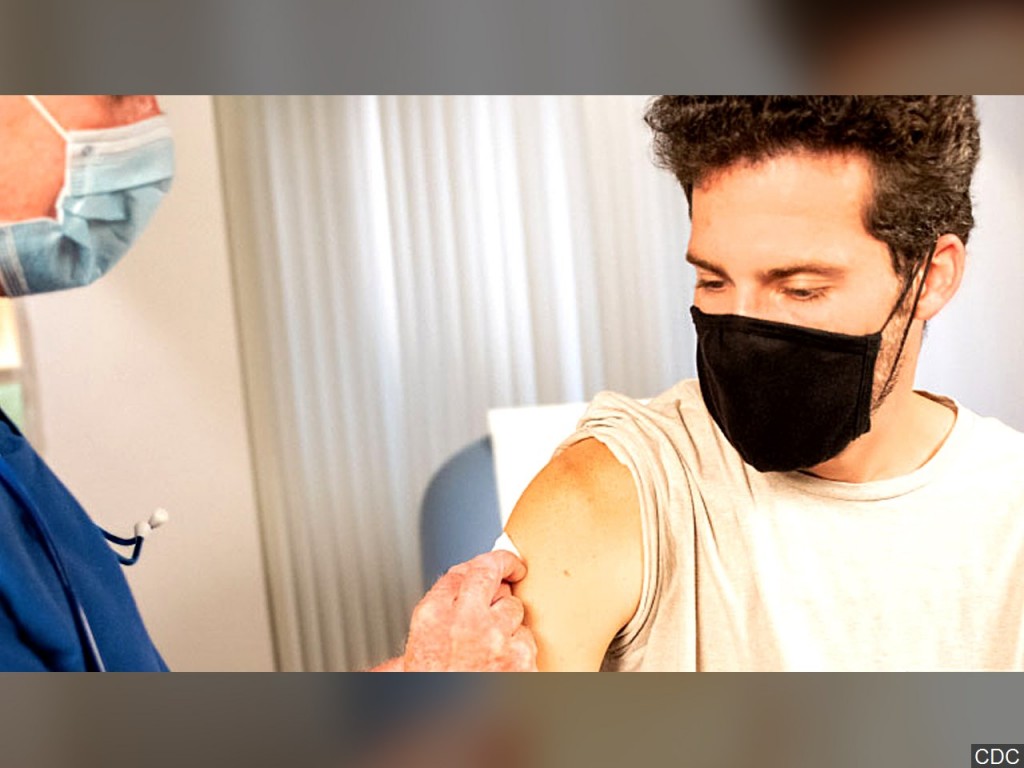 LINCOLN, Neb. (KLKN) — A coalition of 45 attorneys genera, including Nebraska AG Doug Peterson, called on Twitter, eBay, and Shopify today to work to stop people from selling fraudulent CDC vaccination cards on their platforms.
Vaccination cards are given to vaccine recipients by their providers after getting the shot. However, people have been purchasing fake cards in order to falsely represent themselves as vaccinated.
In a press release, AG Peterson said, "These deceptive cards threaten the health of our communities, slow progress in getting people protected from the virus, and violate many state laws."
The coalition raised their concerns in a letter to the companies' CEOs, asking them to:
Monitor their platforms for ads or links selling blank or fraudulently-completed vaccination cards.
Promptly take down ads or links that are selling cards.
Preserve records and information about the ads and the people who were selling them.
Read the letter below: