Johnson & Johnson will stop selling baby powder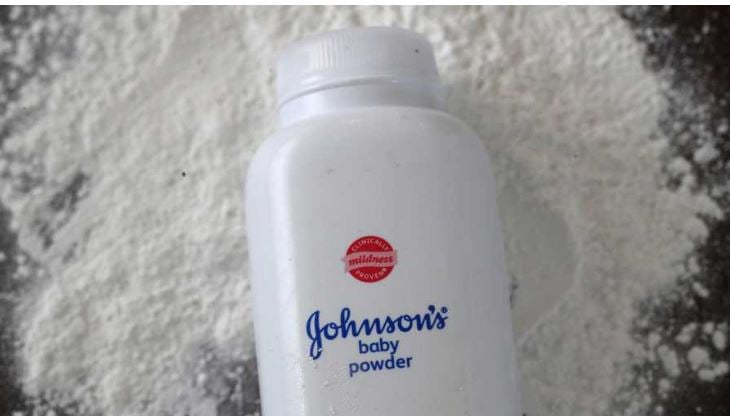 Johnson & Johnson will stop selling baby powder.  The talc-based baby powder has been around for the past 100 years.
The company said it's ending shipment of hundreds of items in the US and Canada. It's focusing on high-demand products and to make room for social distancing at its manufacturing and distribution facilities.
This will only impact sales in the US and Canada. It will continue to sell its products in other markets. The company says there has been a decline in demand for the powder.
The company does have a cornstarch-based baby powder that will remain on the market.
There have been tens of thousands of lawsuits filed by women who have developed ovarian cancer after regular talcum powder use.
The cases are in various stages in courtrooms around the country. A handful of talcum powder companies have put warning labels on their products, but Johnson & Johnson argued such a label would be confusing because it stood by its product.
Some scientific studies have shown that women do have an increased risk of ovarian cancer with talc use in the genital area, but others do not.
CNN Contributed to this content