Joshua Keadle murder trial begins ten years after alleged victim goes missing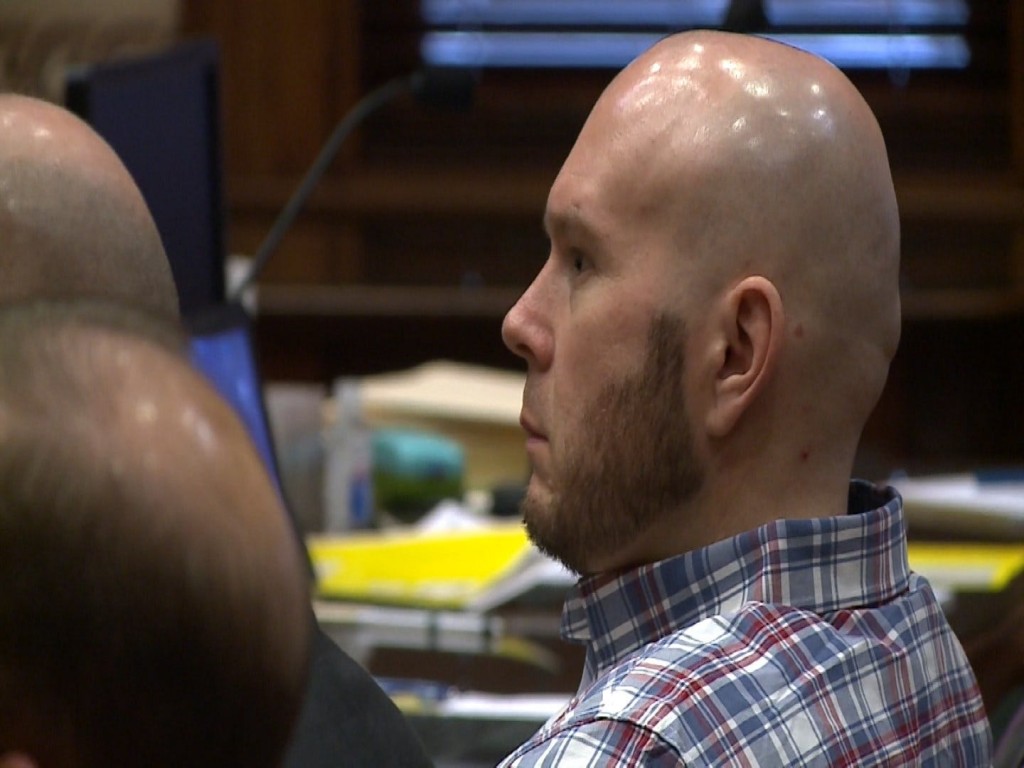 Ten years after 19-year-old Tyler Thomas of Omaha went missing, her alleged murderer's trail began on Tuesday in Gage County.
38-year-old Joshua Keadle is charged with murdering Thomas on December 3rd, 2010.
Prosecutors say she was intoxicated and wandering the Peru State campus when Keadle allegedly offered her a ride to Omaha if she would perform a sexual act. However, he then refused to give her a ride.
"Her reaction was that she got mad and said, 'I'm reporting you for rape' we don't see her again," Doug Warner with the Nebraska State Attorney's office said.
While phone records show both of them at the Missouri River, where prosecutors say Keadle dumped Thomas's body after murdering her, no physical evidence puts Thomas in Keadles car and officials never found her body.
"There is no way to determine with scientific or medical certainty how she died. If she died…if she's dead," Defense attorney Jeff Pickens said.
A Nebraska State Patrol investigator told the jury Thomas had been calling and texting people at 1:25 on December 3rd but after 2:15, she would never be heard from again.
The trial will continue Wednesday morning, we will keep you updated as we learn more.