J-Tech Construction receives many donations for flood victims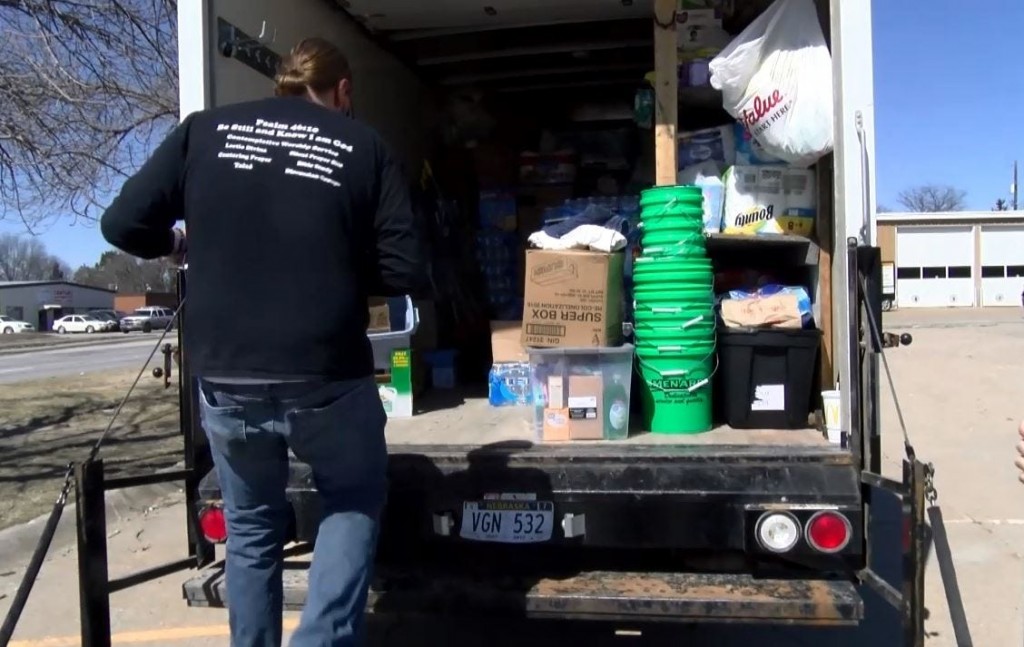 You our viewers are absolutely great.
We're still collecting items for flood victims in our parking lot.
We teamed up with J–Tech to take donations right here at the station.
All you have to do is pull right in and drop them off.
It doesn't matter if it's water, diapers, Baby formula, mops, dog food, you name it.
Any and all donations are greatly appreciated.
Adam Luedtke had this to say,"It's incredible the support we've had out here. We sent our 4th truck into the communities in need. We want to say thank you to Channel 8, it's been such a blessing. Just overwhelming support from coop and contemplate Lincoln and J-Tech Construction, we're really showing Nebraska strong that's for sure."
The truck will be here in our parking lot until 8pm tonight..
Then tomorrow they will be back to take your donations from 10 a.m. to 8 p.m.
This just in, they're planning on being here this Saturday from 10am to 2pm.
So, if you can't make it out during the work week, you'll have a chance on Saturday!