Judge lets ex-inmate's prison riot lawsuit proceed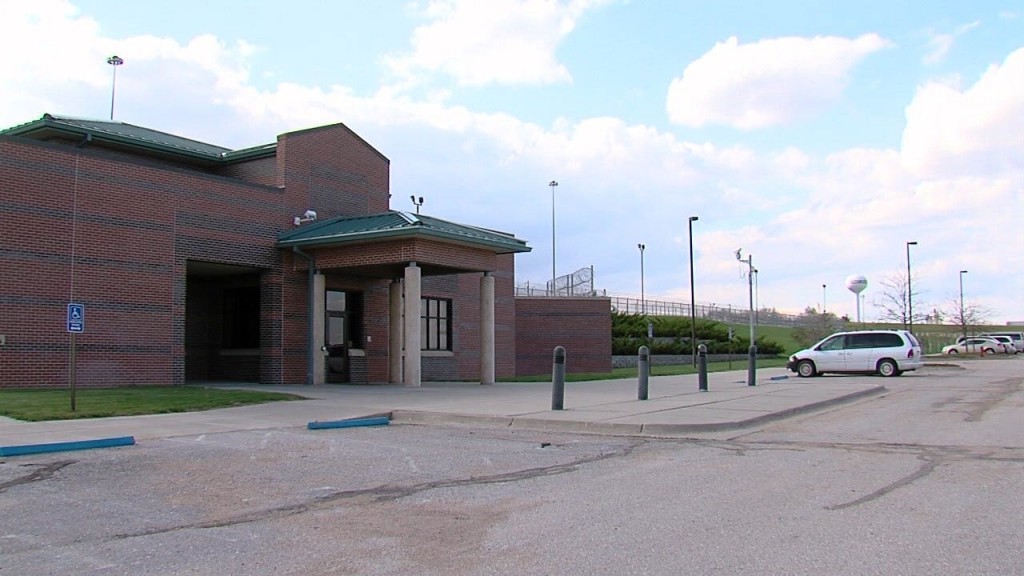 LINCOLN, Neb. (AP) – A lawsuit filed by a former inmate who says he was traumatized by a deadly Nebraska prison riot will be allowed to proceed.
Lancaster County District Court records say a judge has rejected a state bid to dismiss the lawsuit filed by John Wizinsky, who left state custody in June 2016. He alleges the state was negligent during the May 10, 2015, riot at the Tecumseh State Correctional Institution. Inmates took control of a portion of the prison and killed two fellow prisoners.
Wizinsky wasn't injured, but state attorneys have acknowledged that he was without food and medication during the riot. The state says it didn't have notice a riot would occur and says its response was reasonable.
The judge said in his ruling late last month that facts remaining in dispute should be resolved by trial.