Kamala Harris in Forbes 2020's most powerful women
A list of women around the world who made history this year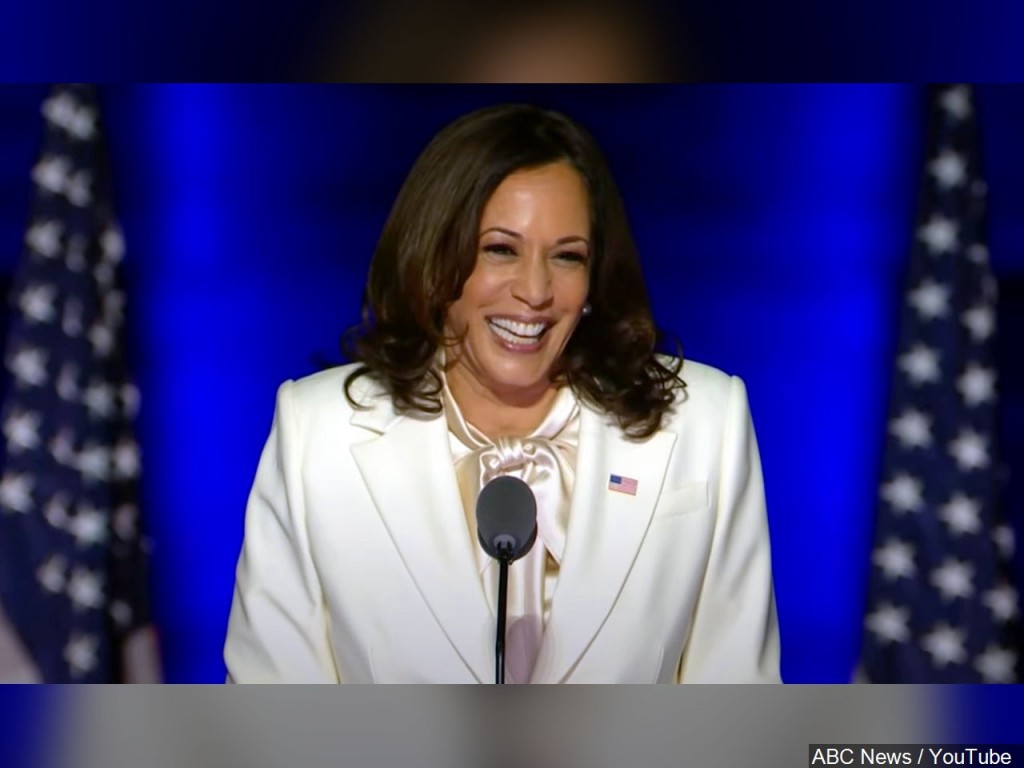 LINCOLN, Neb. (KLKN)- Forbes released their list of 2020's Most Powerful Women on Tuesday, Vice-President-Elect Kamala Harris made the number three spot.
Coming in at number one is Angela Merkel, Germany's Chancellor. Merkel has topped Forbes' Most Powerful List for 10 consecutive years.
This year Merkel was praised for how she handled the coronavirus in Germany. She is set to retire from politics in 2021.
Taking the number two spot is Christine Lagarde, the European Central Bank President.
Lagarde set a monetary policy for 19 nations in the Eurozone during the pandemic.
In spot number three is Vice-President-Elect Kamala Harris.
Not only is Harris the first woman ever elected to be the Vice President, she is the first Asian and first African American elected to the position.
Other notable women from the U.S. that made the list's top 10 are: Melinda Gates (5), Mary Barra (6), Nancy Pelosi (7), Abigail Johnson (9), and Gail Boudreaux (10).