Kearney Airport now offering direct flights to Chicago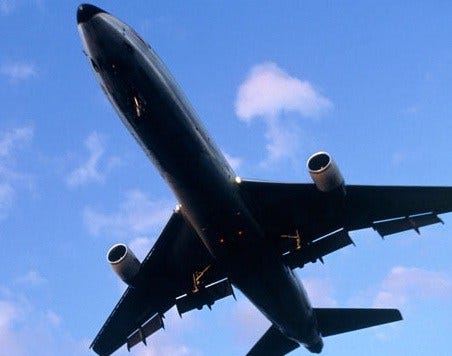 Just in time for the holidays, direct flights to Chicago from Kearney are now being offered.
The first plane took off from the Kearney Aiport Wednesday.
Back in August, the Kearney City Council authorized the city manager to enter into an agreement with SkyWest to provide air service to Chicago O'Hare International Airport.
The flight departs Chicago daily at 11:25 a.m. and leaves Kearney around 2:15 p.m.
Fares are starting at around $260.
For more information, just go to skywest.com