Man dies after car hits power pole near downtown Kearney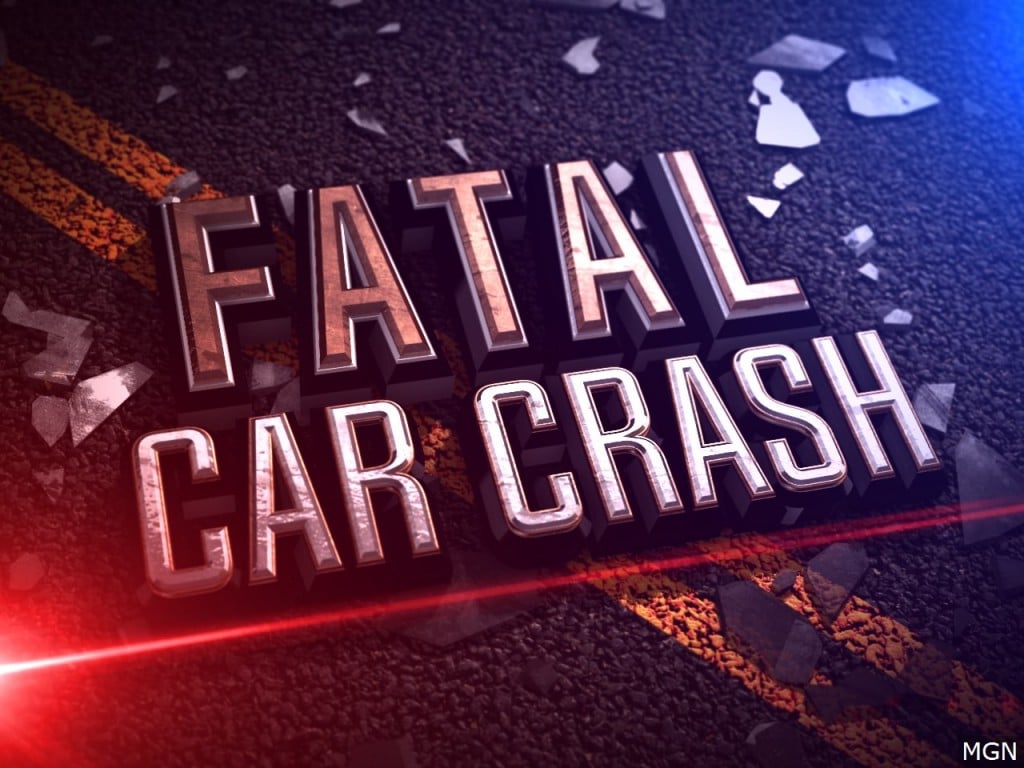 LINCOLN, Neb. (KLKN) — A central Nebraska man is dead after his car struck a power pole in Kearney.
Kearney Police responded to a single-car crash at the intersection of B and North Railroad Avenues just after 1 a.m. Tuesday.
Police think a 2009 Toyota Corolla was going east when it a struck a power pole on the intersection's northeast corner.
The City of Kearney says 31-year-old Michael Swalley of Kearney was the sole occupant of the vehicle.
Swalley was transported to CHI Health Good Samaritan Hospital, where he later died.
The crash remains under investigation.