Keeping the youngest chefs safe this Thanksgiving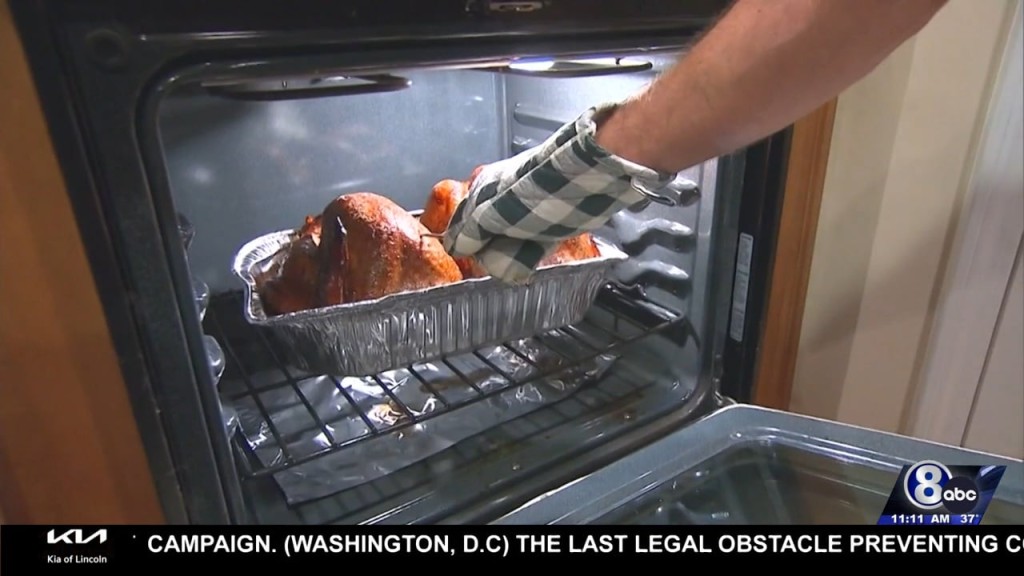 LINCOLN, Neb. (KLKN) —  Children often want to help in the kitchen, especially around Thanksgiving, but without proper supervision and planning, families can easily wind up in urgent care.
The Hastings Fire Department is helping home chefs teach the next generation how to make family recipes.
Kids should stay away from the stove and oven, especially while tit is still cooling off.
The fire department reminds families to keep knives out of reach from kids and remain especially cautious if a knife is left on the counter.
Stay in the house while your turkey is cooking and check those smoke alarms before you start cooking.
The National Fire Protection Association's website has more tips to keep your holiday safe.