UPDATE: UNL student still missing after Hawaii trip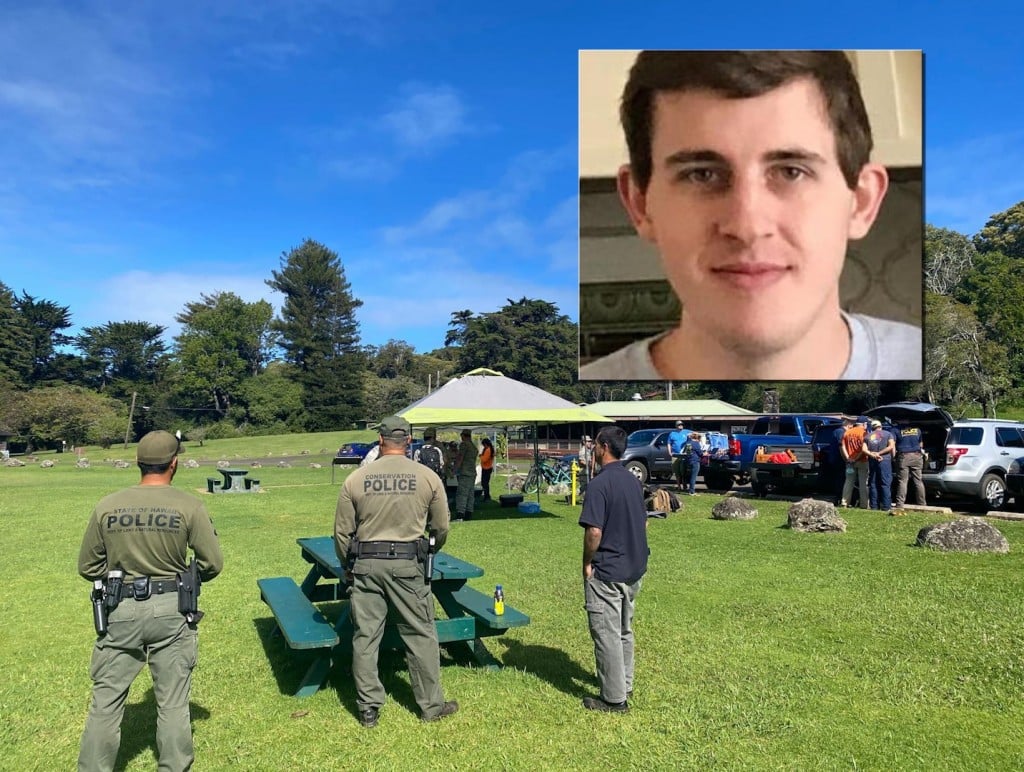 OMAHA, Neb. (KMTV) — A University of Nebraska-Lincoln (UNL) student is missing in Hawaii and police are asking for your help.
Samuel Martinez, 23, flew to Kauai on May 12 to spend nearly two weeks hiking and camping on the island. But, his family became concerned when he missed his flight home on May 25.
A missing person report for Martinez is currently active in Hawaii. Tuesday, about two dozen people with the Kaua'i Police Department, the Kaua'i Fire Department, the Department of Land and Natural Resources, Kaua'i Civil Air Patrol, and Kaua'i Search and Rescue continue to scour the island.
Martinez's parents, Ted and Cherie, express deep concern.
"It's a lot of changes in the way we're feeling with different things that come in, but this family is incredible," Cherie said.
Ted and Cherie are holding onto family – and faith – in order to find Samuel.
"We believe in our heart of hearts, knowing Samuel as we do, that he is just as likely to be rescued and helping somebody else out of harm's way or they are injured as he is to be injured himself or lost," Ted said.
According to a fellow hiker, Martinez was last seen at the Kokee State Park campsite on May 13.
If Ted or Cherie could say anything to Martinez, they'd reassure him.
"I'm just telling him to listen for us, and there's people coming right now, and just be Samuel," Cherie said. "He's just the strongest mind and strongest kid I know. Have faith and we're coming to him."