KLKN joins Bubba's Closet coat drive to help keep Lincoln kids protected from the cold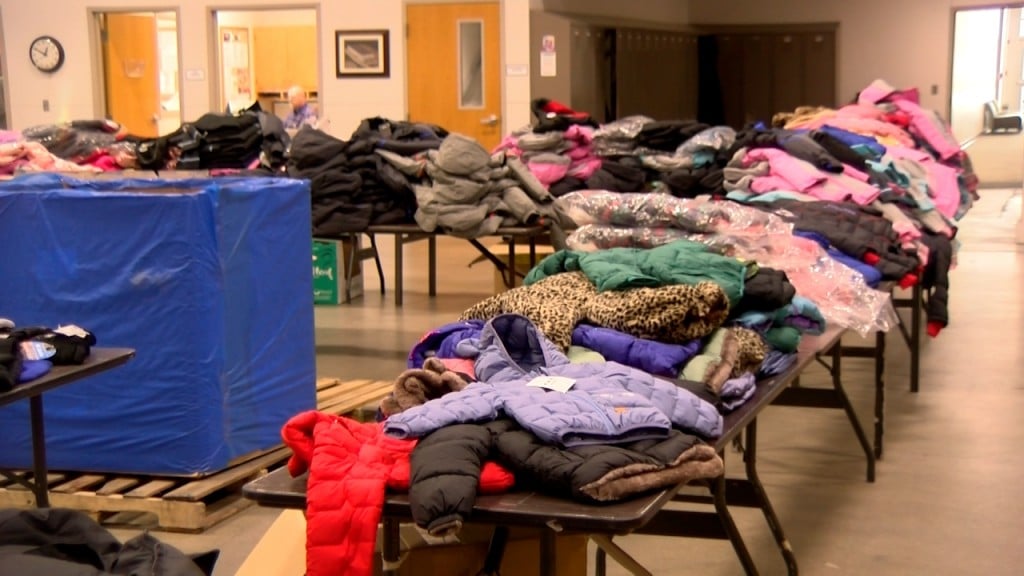 LINCOLN, Neb. (KLKN) – Lincoln Public Schools is organizing its annual coat drive, and Channel 8 is excited to be a drop-off location on October 19.
Having a coat for winter isn't just about making sure your kids are bundled up at the bus stop, but also an important aspect of emotional well-being.
"There's always an emotional, a social aspect to this need," said Cavett Elementary principal Kathleen Dering. "Kids feel better about themselves when they have the necessary clothing."
Dering says the beauty of the Bubba's Closet program is that it spans every elementary school in Lincoln, so any parent with a child in need will be taken care of.
"Coming to school with a coat, just like with shoes and a backpack, those are very visible pieces of who we are," said Dering. "I think that it's very important for every child to have a coat and feel like their peers."
As of October 7, families had signed up to receive almost 1,000 coats, and organizers are hoping to have more than enough donated.
You can bring your donation to Channel 8 at 3240 S. 10th St. from 6 a.m. to 6:30 p.m. on Oct. 19.