KLKN-TV continues LPS partnership to stream varsity basketball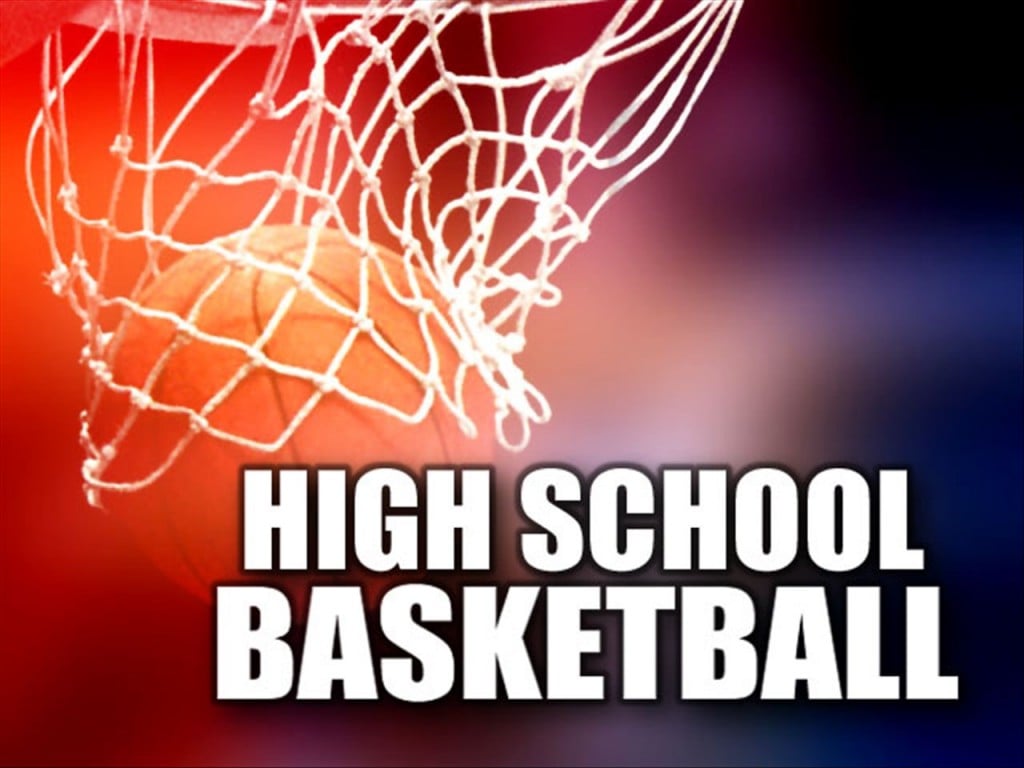 LINCOLN, Neb. (KLKN) — After successfully streaming 26 varsity high school football and volleyball games, Lincoln Public Schools (LPS) and KLKN-TV will continue their partnership for the 2020-2021 basketball season. At this time, 24 games are scheduled to be streamed live on KLKNTV.com/lpssports featuring both boys and girls varsity basketball competitions.
KLKN-TV is excited to continue working with LPS to provide families, friends, and fans a safe alternative to watching the game and rooting for their favorite team.
All previously-recorded games can be found on our LPS Sports Live page if you are unable to stream it live or just want to review the highlights.
The planned streaming schedule is as follows and is subject to change:
Boy's Basketball
12/18      7:00p      Lincoln High vs Lincoln Northeast
12/19      7:45p      Lincoln Northeast vs Omaha Bryan
1/8          7:30p      Lincoln Southeast vs Kearney
1/15         7:30p     Lincoln High vs Lincoln Pius X
1/23          2:45p    Lincoln Southwest vs Kearney
1/28          7:30p    Lincoln East vs Lincoln Southeast
1/29          7:30p     Lincoln Northeast vs Grand Island
1/30          2:45p     Lincoln Northstar vs Millard North
2/5          7:30p       Lincoln Northstar vs Lincoln Northeast
2/6          7:00p       Lincoln Northstar vs Columbus
2/13          5:00p      Lincoln East vs Westside
2/16          7:30p      Lincoln Southwest vs Lincoln High
2/20          5:15p      Lincoln Southeast vs Elkhorn South
Girl's Basketball
12/17      7:00p      Lincoln High vs Lincoln Northeast
12/19      2:45p      Lincoln Northeast vs Omaha Bryan
1/5           7:30p      Lincoln Southeast vs Lincoln Northstar
1/14          7:30p     Lincoln High vs Lincoln Pius X
1/22          7:30p     Lincoln East vs Lincoln Northstar
1/23          7:00p     Lincoln Southwest vs Kearney
1/29          5:45p      Lincoln Northeast vs Grand Island
2/4          7:30p       Lincoln Northstar vs Lincoln Northeast
2/6          2:45p        Lincoln Northstar vs Columbus
2/12          7:30p      Lincoln East vs Lincoln Southwest
2/19          7:30p      Lincoln Southeast vs Elkhorn South