Kohll's Pharmacy offering COVID-19 vaccine registration
The pharmacy is located near 27th and Vine Street.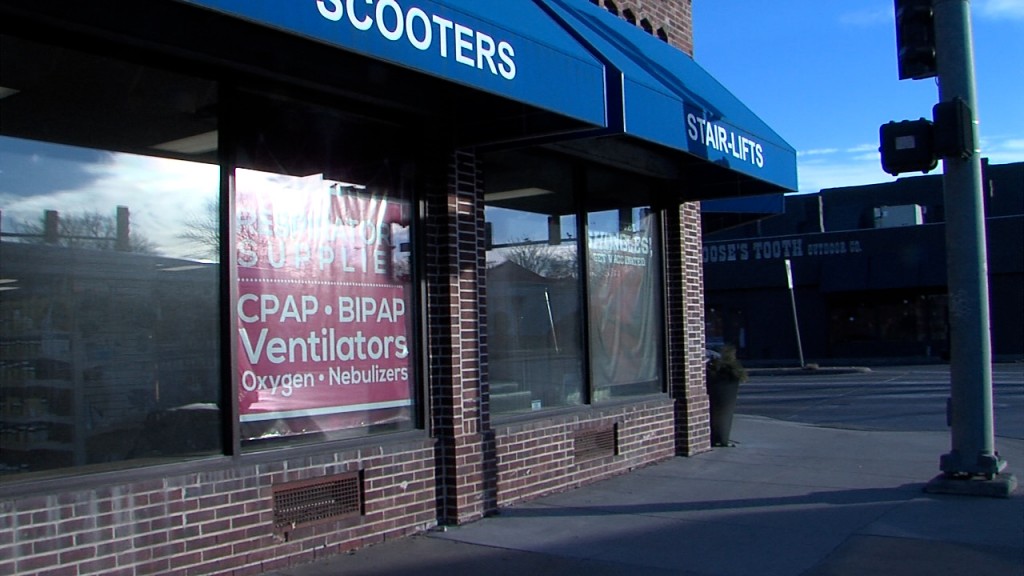 LINCOLN, Neb. (KLKN) – You can now register to receive the vaccine through Kohll's Pharmacy.
"We just had lots of customers call and ask about how they're going to get the vaccine from us and when they're going to get it," pharmacist Bryce Walker said.
Walker said you do not have to be an existing customer to register. First, you sign up and based on your age, health, etc., you will be assigned to a group such as 1B or 1C. Once the vaccine is in stock, you will get an email or text to sign up for a time slot.
"If one week we get a 1,000 doses, then the first 1,000 people who signed up will be contacted," Walker said.
The pharmacy also has locations in Omaha. That is the main reason the Lincoln store was able to get the vaccine. Kohll's is working with the Cass, Sarpy, Douglas and Lancaster County health departments.
So far, nearly 3,000 people have registered to get the vaccine through the Kohll's in Lincoln. Walker says the vaccines will be evenly distributed between all locations once the vaccine is opened up to the phase 1B group. That includes people 65 years and older, essential workers and those with certain underlying medical conditions.
"I haven't heard of any other pharmacies that has a registration like Kohll's has," Walker explained. "I think hopefully we're ahead on the curve on that."
On Wednesday, Lancaster County health officials unveiled a sign-up option on the city's website. A tenth of our population has registered. Health officials will take registration information and group people in order of when they can get vaccinated. They hope to start mass vaccinations in a few weeks. That will take place at Pinnacle Bank Arena. A vaccine clinic for the phase 1A group, which is health care workers, opens on Friday, Jan. 22 at Pinnacle Bank Arena. It will not be open to the general public.