La Vista police officers pull man who tried to light himself on fire out of garage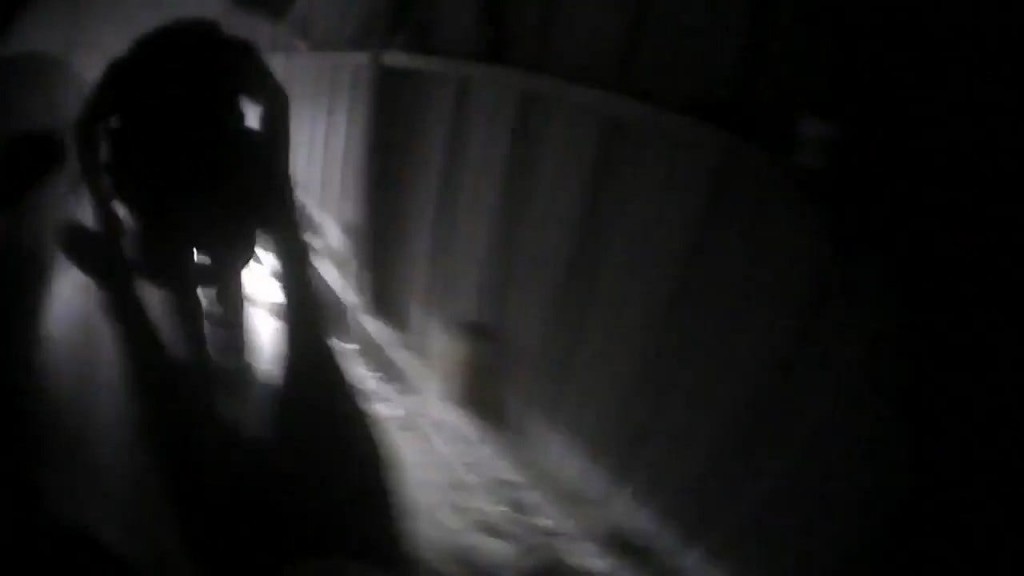 La Vista police officers pulled a man out of a burning garage after he reportedly tried to light himself on fire.
Officers responded Saturday morning to the Brentwood Park Apartments on reports of a verbal domestic disturbance in the parking lot involving the man and a woman.
Body cameras captured the scene, as officers attempted to talk with the man – who was not identified – before fire shoots out from underneath the garage door.
Police said the man poured gasoline on the floor and lit the fire in an attempt to kill himself.
The video shows officers using fire extinguishers on the flames before smashing in the garage door and going inside. They pull the unconscious man from the front of a vehicle parked in the garage and carry him out.
Police said the man was transported to Midlands for treatment and mental committal.
If you or someone you know is struggling with suicidal thoughts, you can reach the National Suicide Prevention Lifeline 24/7 at 1-800-273-8255.
WARNING: Video contains strong language