Labor Day weekend events in Nebraska
Here are some great ways to spend time this holiday weekend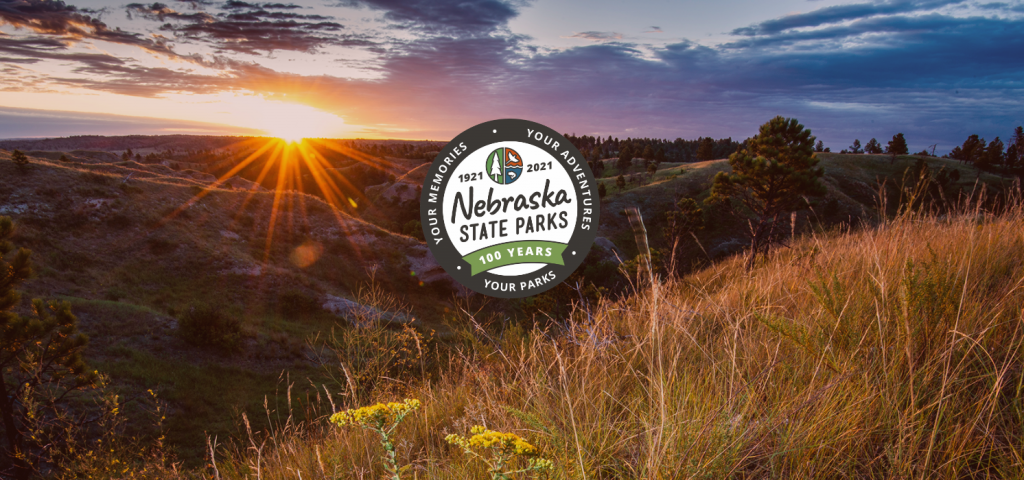 LINCOLN, Neb. (KLKN) – Labor Day weekend is upcoming, here are some great events and places to visit around the state.
Visit a State Park
One great way to spend your weekend would be to visit one of the many State Parks around the state. Nebraska has a total of eight State Parks around the state, and nine Historical State Parks.
Fort Atkinson Living History – September 4-5 @ 10:00 am – 4:30 pm
Living History weekend is being held at Fort Atkinson State Historical Park, where visitors will get an opportunity to experience activities that would have taken place during the 1820's era outpost.
A valid Nebraska Park Entry Permit is required for all vehicles to enter the park and can be purchased at the site.
Harvest Celebration 2021 – September 3-12 – Nebraska City, Neb.
The Arbor Day Farm in Nebraska City is holding it's Harvest Celebration starting September 3rd with events including picking apples, Living History Weekends at Arbor Lodge, and wine and hard cider tasting.
3rd Annual Lighted Boat Parade at Lewis and Clark SRA – September 5 @ 8:00 pm – 10:00 pm
The lighted boat parade theme for the year is 'The Great Outdoors' at Lewis and Clark SRA in Crofton, Neb. You can register your boat to be in the parade on the Nebraska Game and Parks website, or you can watch enjoy the parade on the shoreline.
EMERGE LNK: Mural + Street Art Festival – September 3-4 @ 5:00 pm – 10:00 pm
LUX Center for the arts is holding the EMERGE LNK: Mural + Street Art Festival in Lincoln this weekend to bring joy to the community with public mural installations, a custom car show, live music, food trucks and more.
Go and catch a movie
Showings for the new Marvel movie, "Shang-Chi and the Legend of the Ten Rings," begin this weekend at Marcus Theaters in Lincoln.