Lancaster County COVID-19 risk dial stays in elevated yellow for fourth straight week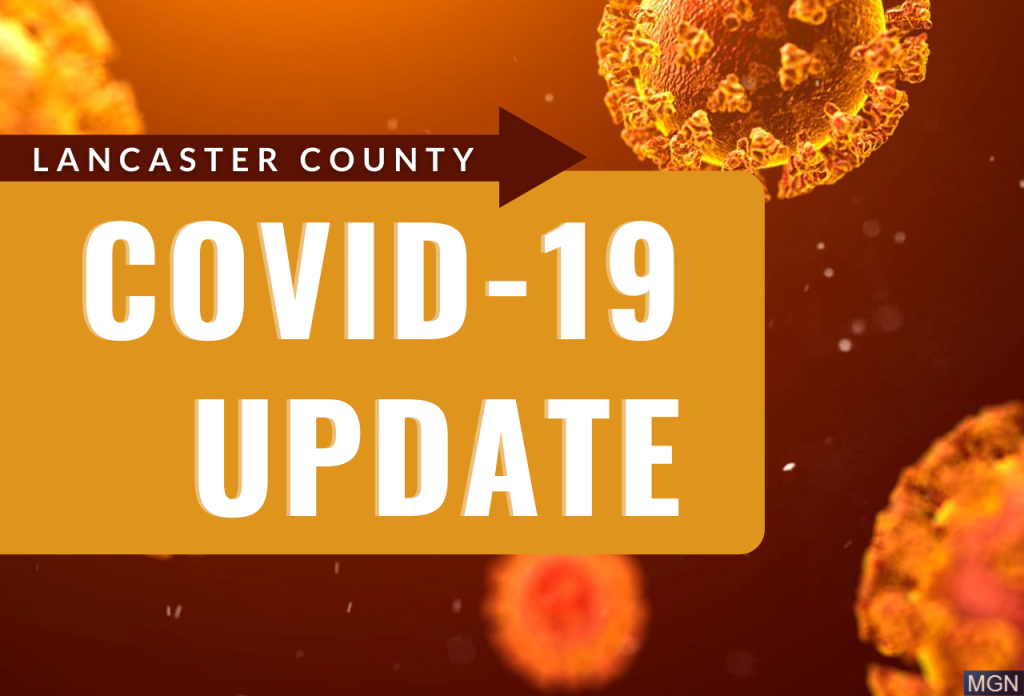 LINCOLN, Neb. (KLKN) – For a fourth straight week, Lancaster County's COVID-19 risk dial is staying in elevated yellow, despite key indicators slightly rising.
Weekly cases slightly rose to 572 from 502 the previous week.  The seven-day rolling average of hospitalizations also increased, going from 26.7 to 29.6 as of Saturday.
Wastewater surveillance found a significant increase in the virus, with officials seeing a 50% rise in virus particles in comparison to last week.
The Lincoln-Lancaster County Health Department also reported an increase in the local positivity rate from 18.6% to 20.4%.
The county's public health guidance can be found at covid19.lincoln.ne.gov.