Lancaster County COVID-19 update
Just over 100 cases of COVID-19 were reported in Lancaster County on Saturday.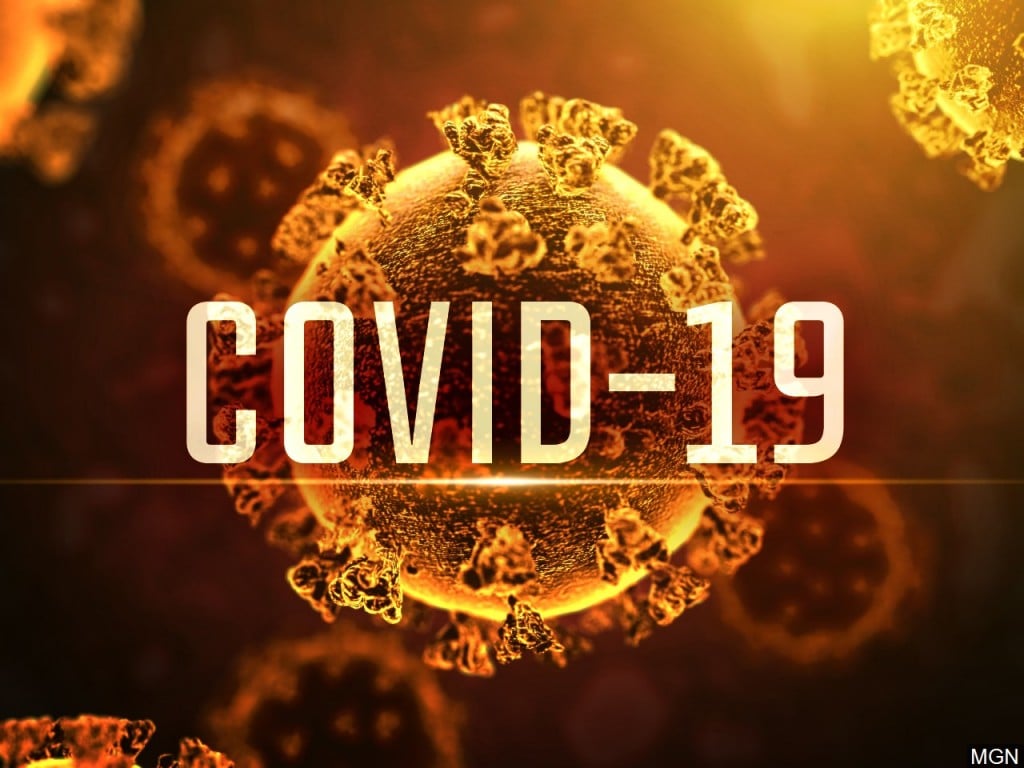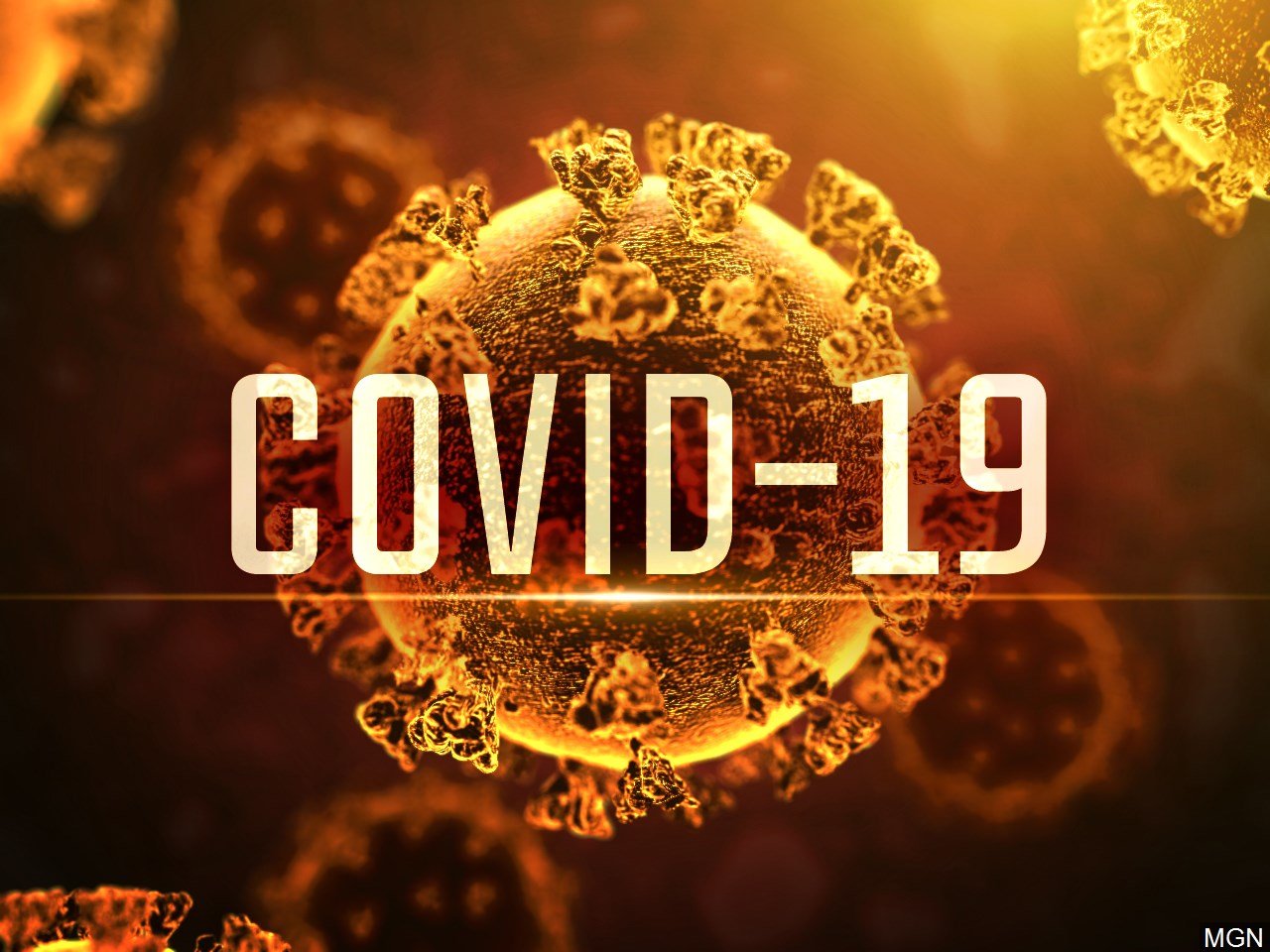 LINCOLN, Neb. (KLKN) – The Lancaster County Health Department announced 114 new COVID-19 cases in the community on Saturday.
This brings the community total to 26,117. No new deaths were reported, keeping the total number of deaths at 187.
Reported recoveries increased from 9,385 to 9,454.
The positivity rate so far this week is 29.3%.
More than 56,400 people have registered for the vaccine in Lancaster County.