Lancaster County deputies arrest two fugitives during enforcement campaign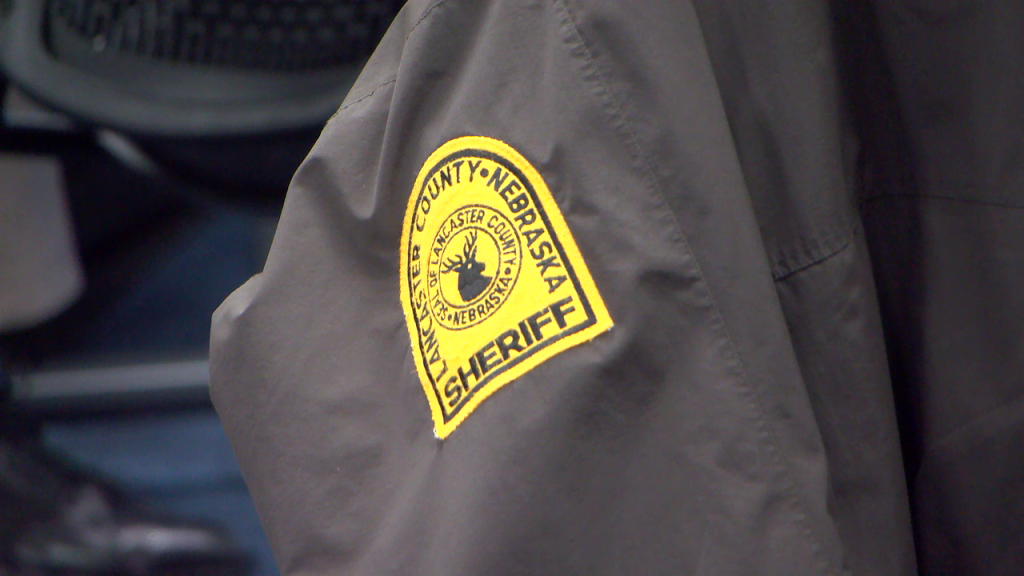 LINCOLN, Neb. (KLKN) – The Lancaster County Sheriff's Office has wrapped up the Buckle Up, Every Trip, Every Time campaign, which promoted the use of seat belts and child restraint systems.
On Nov. 23, deputies set up a high-visibility safety checkpoint and added additional deputies to enforce traffic law violations on Highway 6, west of 98th Street.
During the safety checkpoint, 11 deputies checked a total of 164 vehicles, which resulted in four criminal arrests, 13 traffic citations, 27 warnings issued and one fugitive apprehended.
Throughout the weekend, the sheriff's office continued the campaign, increasing the number of deputies working.
Over the weekend, deputies checked 140 vehicles, which resulted in six criminal arrests, 58 traffic citations, 123 warnings issued, and one fugitive arrested.
In total, deputies made 10 criminal arrests and ticketed 71 drivers.  Two fugitives were also taken into custody during this time, the sheriff's office said.
The campaign was paid for in part by a mini-grant funded by the Nebraska Department of Transportation's Highway Safety Office.