Lancaster County deputies arrest woman after pursuit at Branched Oak Lake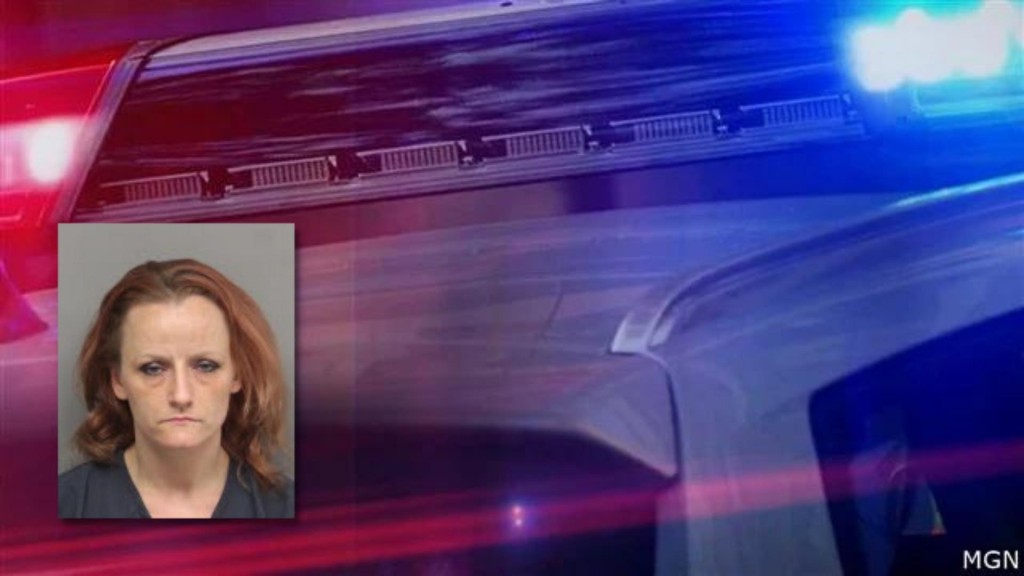 LINCOLN, Neb. (KLKN) – A woman was arrested Thursday after she led deputies on a chase near Branched Oak Lake, Lancaster County Sheriff Terry Wagner said.
Around 11:30 p.m., a deputy tried to pull over a truck for speeding near 126th Street and Raymond Road.  The driver refused and sped off, according to Wagner.
The pursuit continued west when 35-year-old Robin Collins drove her truck in and out of a ditch near 140th Street.
Deputies ended the pursuit when Collins drove toward the lake's busy campgrounds, Wagner said.
Shortly after, deputies found the truck behind a house near 126th Street and Branched Oak Road.
Collins was not in the area when deputies arrived at the house.
Deputies eventually found Collins and arrested her on suspicion of fleeing to avoid arrest in a motor vehicle and willful reckless driving.
Collins also had outstanding warrants that she was arrested on, Wagner said.