Lancaster County deputies to don pink patches for breast cancer awareness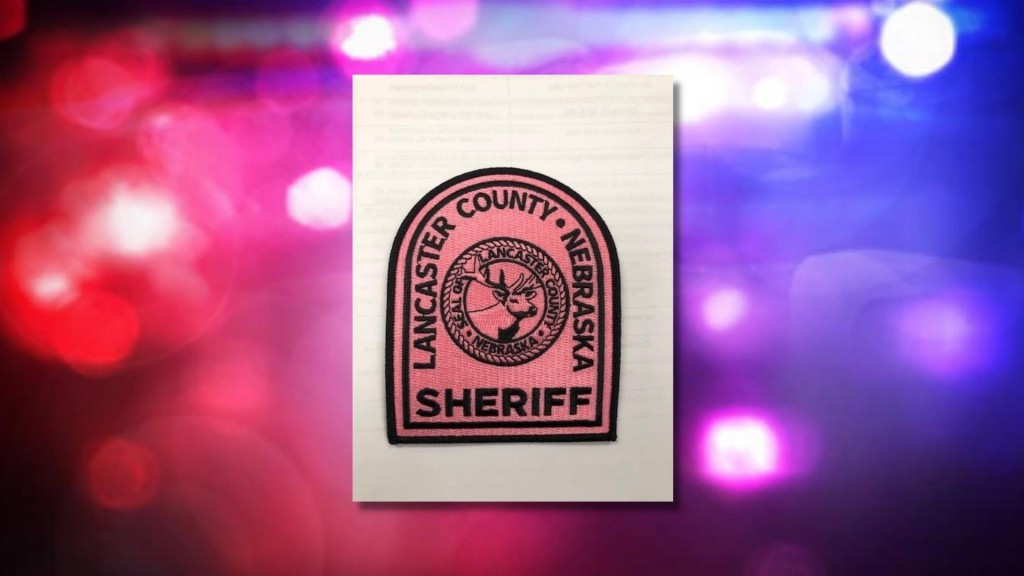 LINCOLN, Neb. (KLKN) – Local law enforcement is working to raise awareness and funds for breast cancer research in October.
Lancaster County deputies will be wearing pink patches during Breast Cancer Awareness Month, as part of the national Pink Patch Project.
A California police department began the project in 2013.
The Lancaster County Sheriff's Office adopted the project after a deputy brought the idea to the command staff.
"Most of us know a friend or family member who has suffered from Breast Cancer and the goal of the Pink Patch is to spurn more thought about helping to find a cure for Breast Cancer," a press release said.
Deputies will don pink patches until Dec. 1.